The Inn
Our accommodation is open on Thursdays, Fridays and Saturdays. There are eight guest rooms in the Inn, all with ensuites.
Rates start at $330 per night but vary according to room, day of the week and length of stay. Breakfast is included in the room rate. Check in from 4pm. Check out 10am.
Rooms in the Inn are reserved for patrons dining with us.
To check availability and rates please email [email protected] or call during office hours Wednesdays and Thursdays 9am-3pm: 0448 402 008.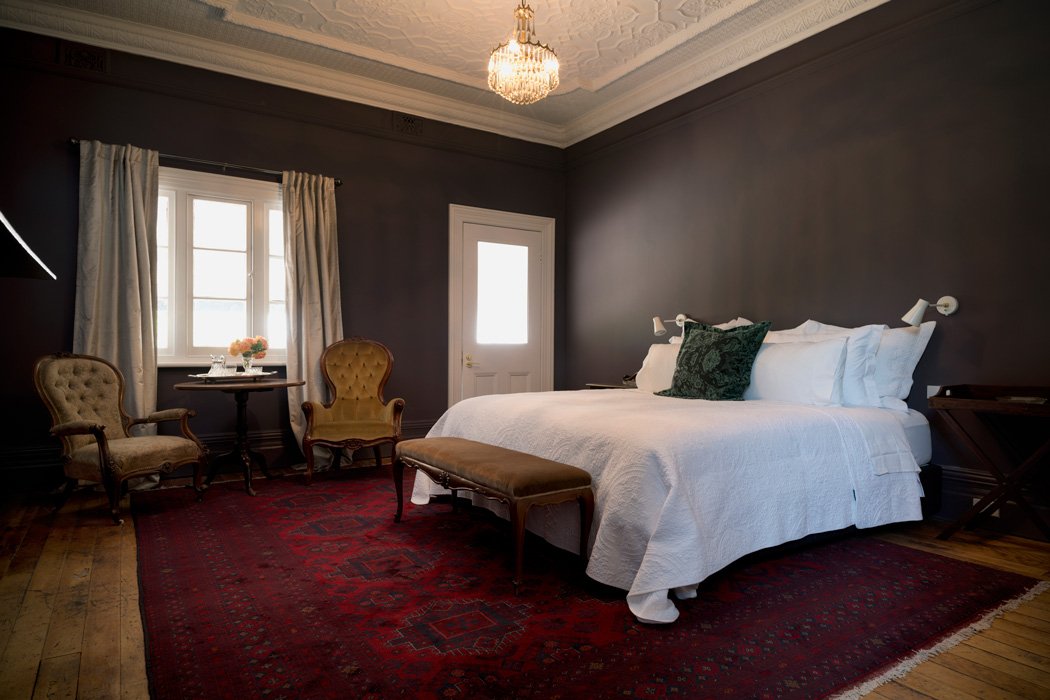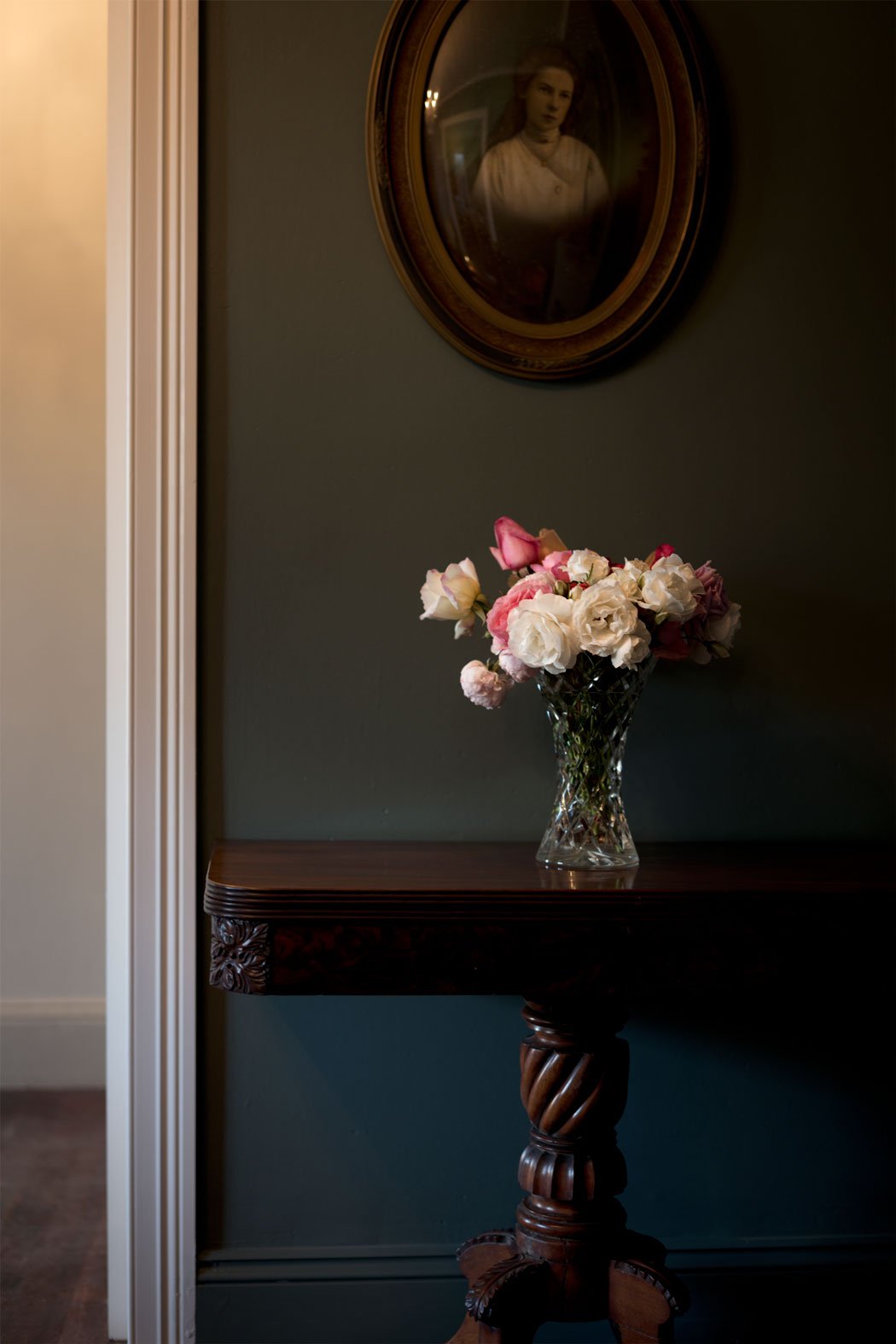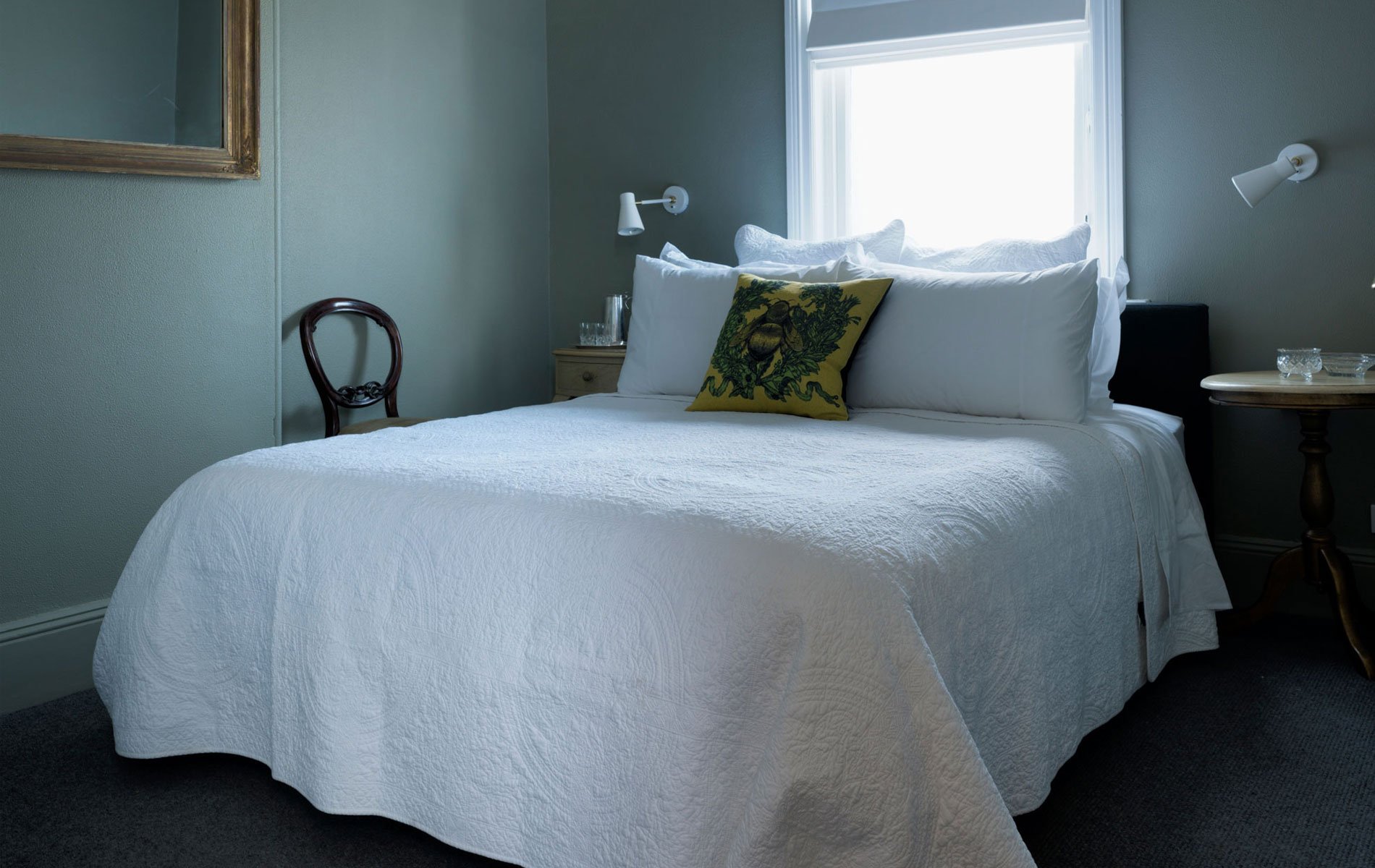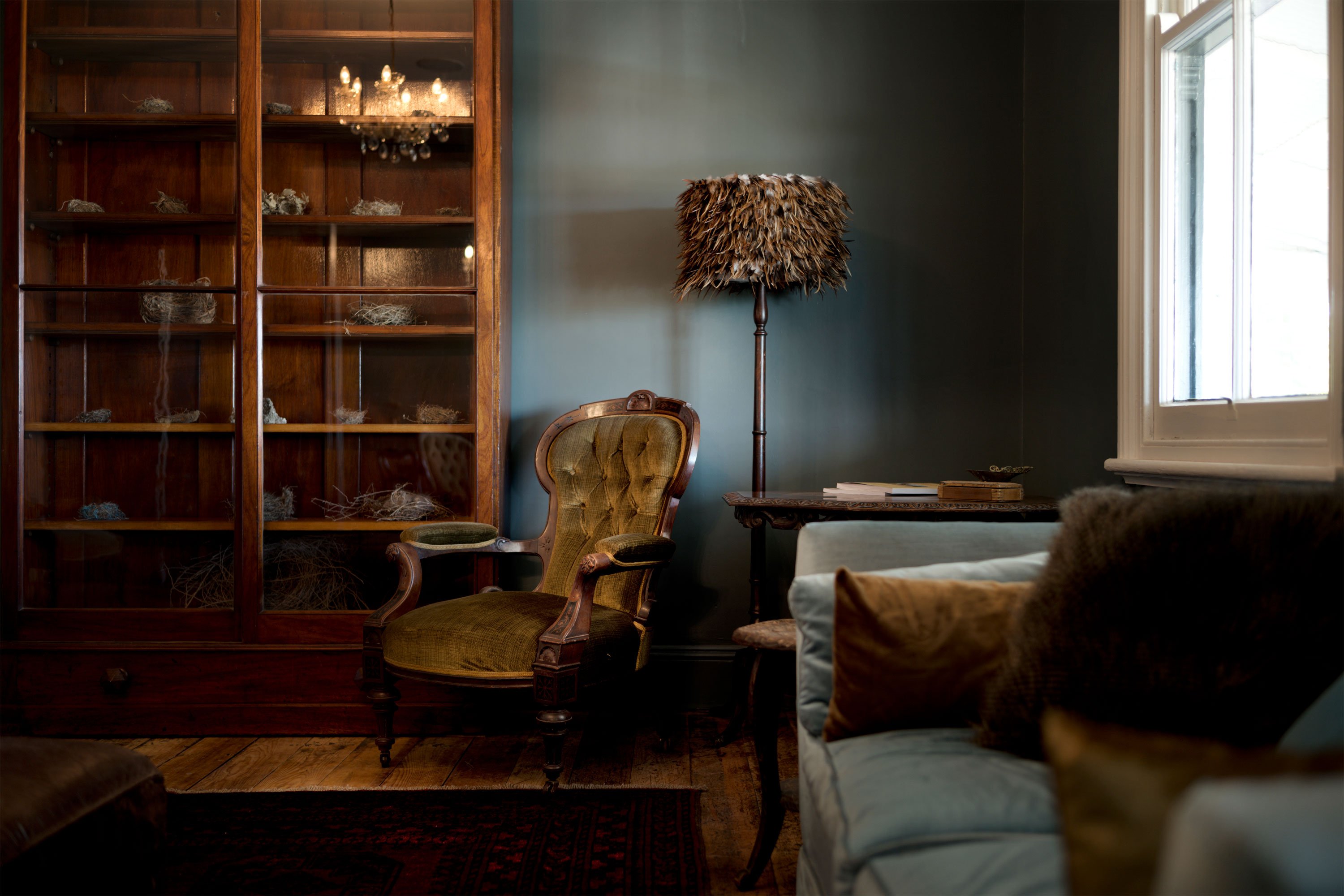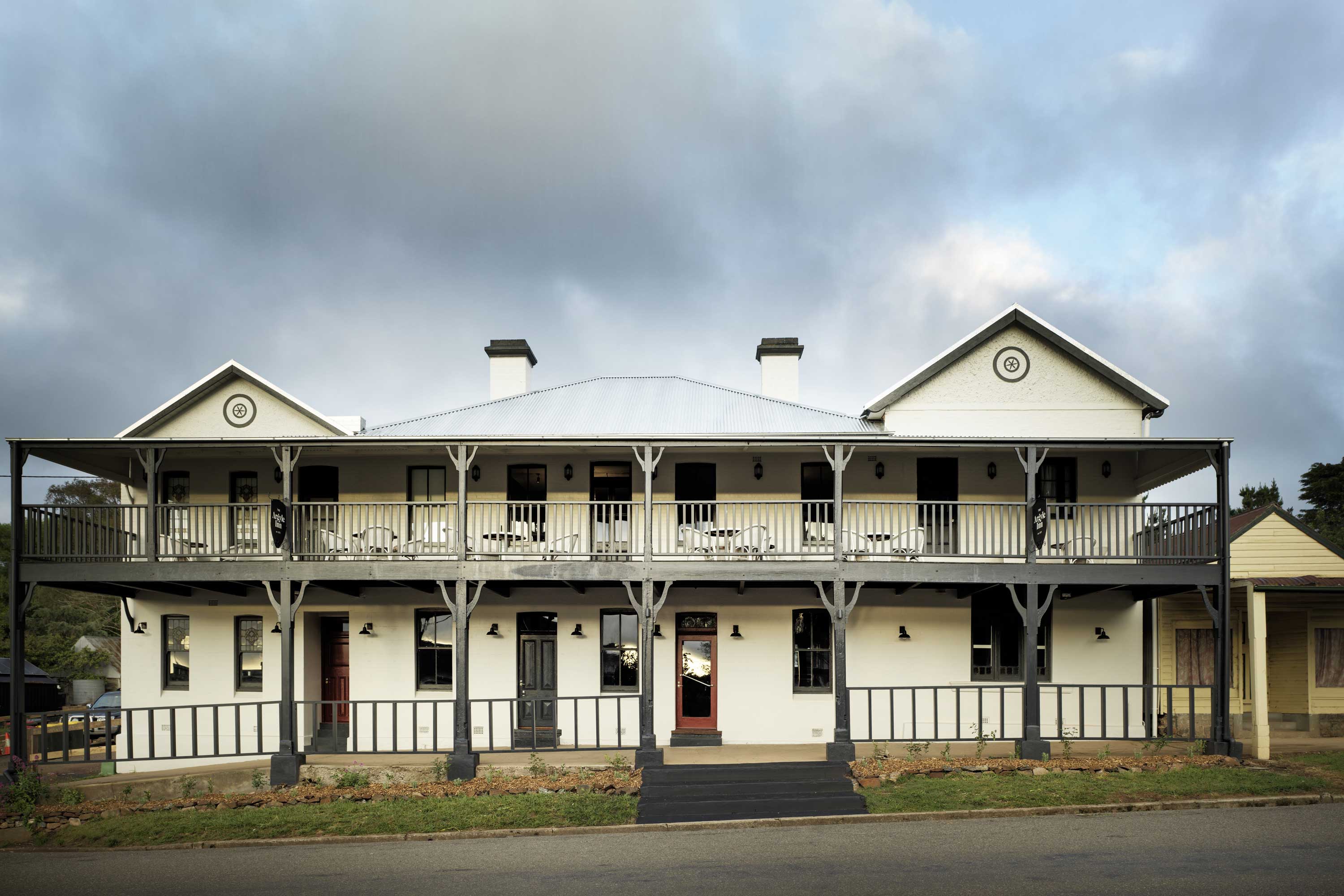 81 Orchard St
Three bedroom, one bathroom cottage directly across the road from the Inn.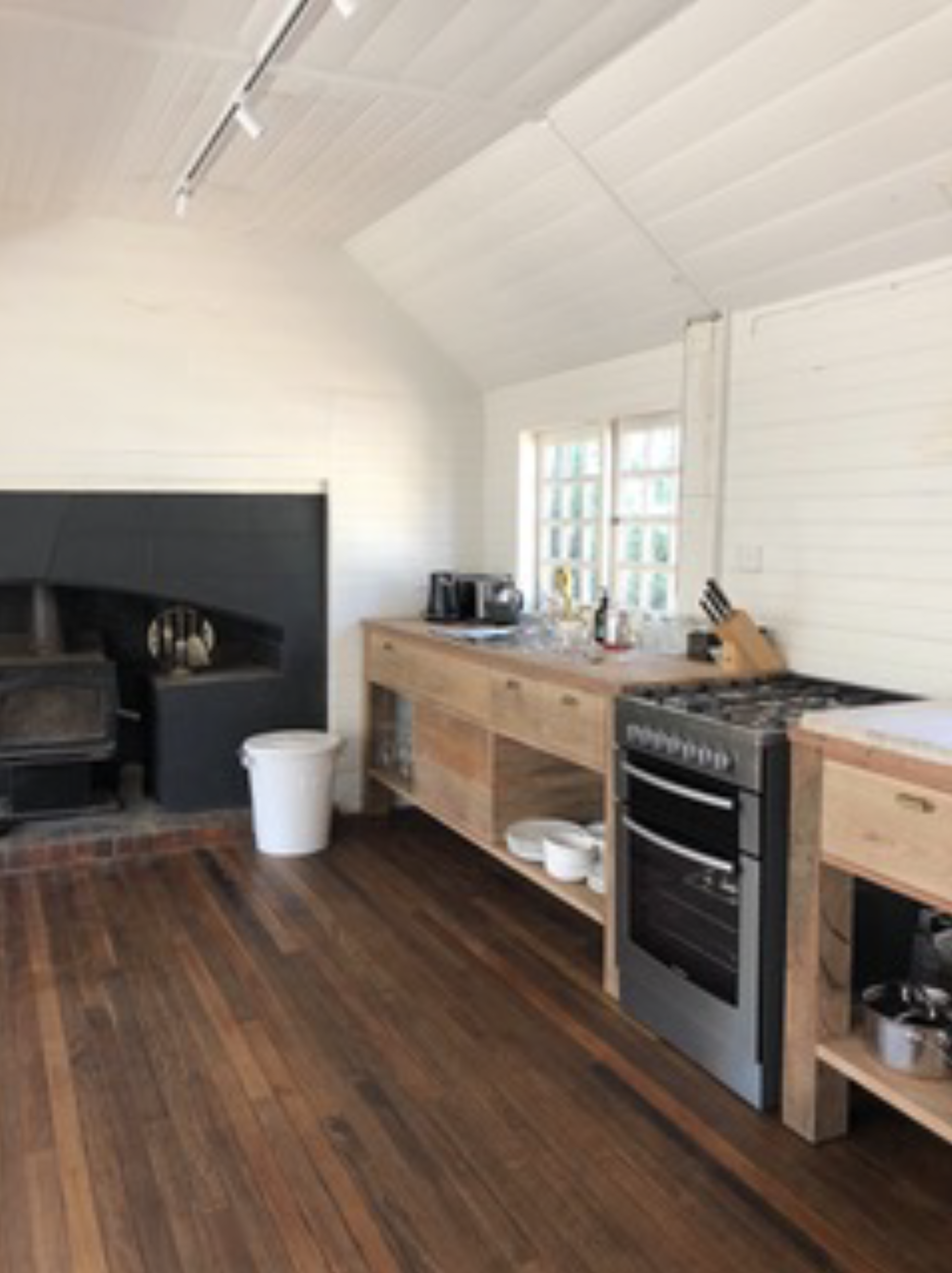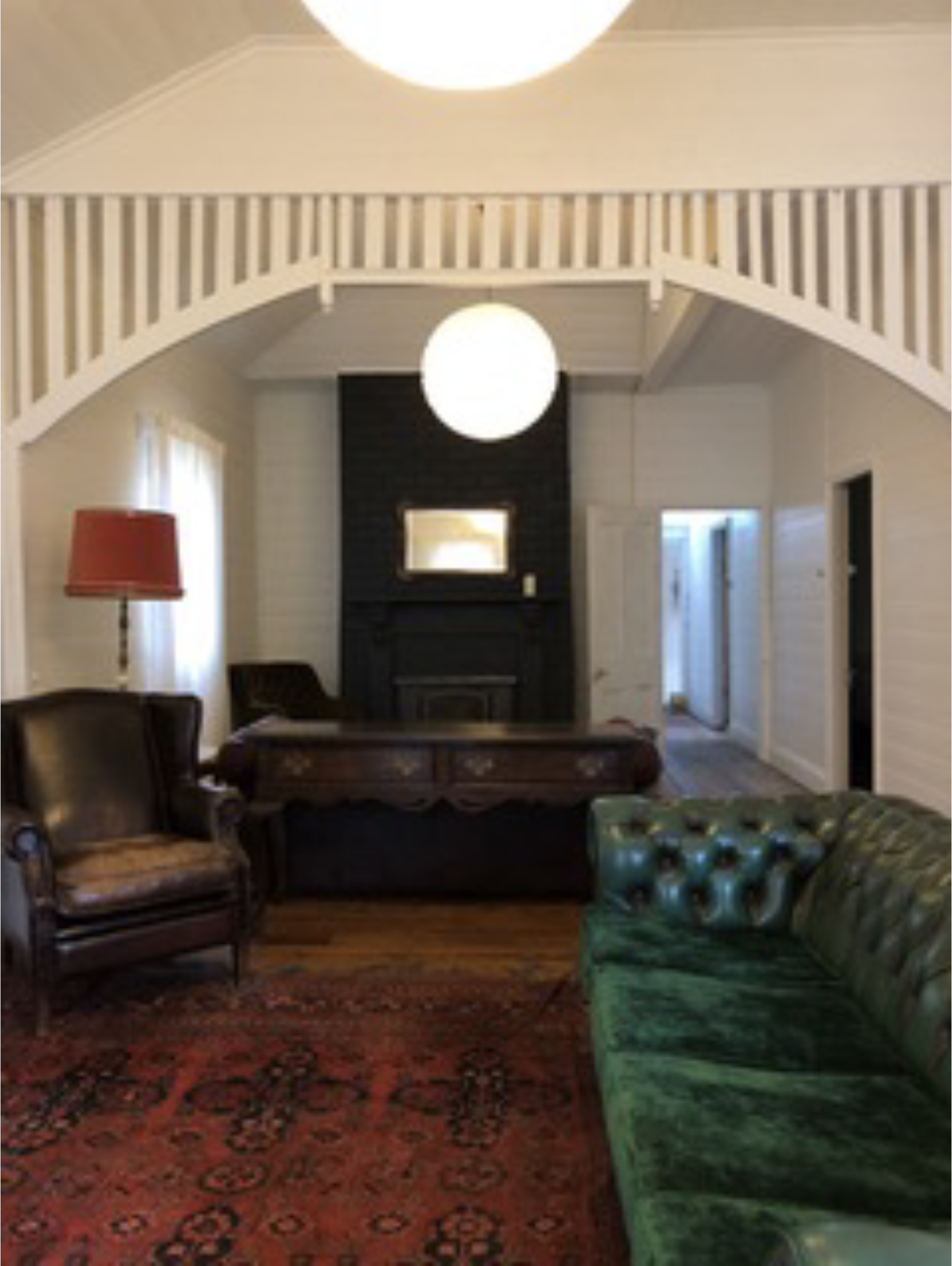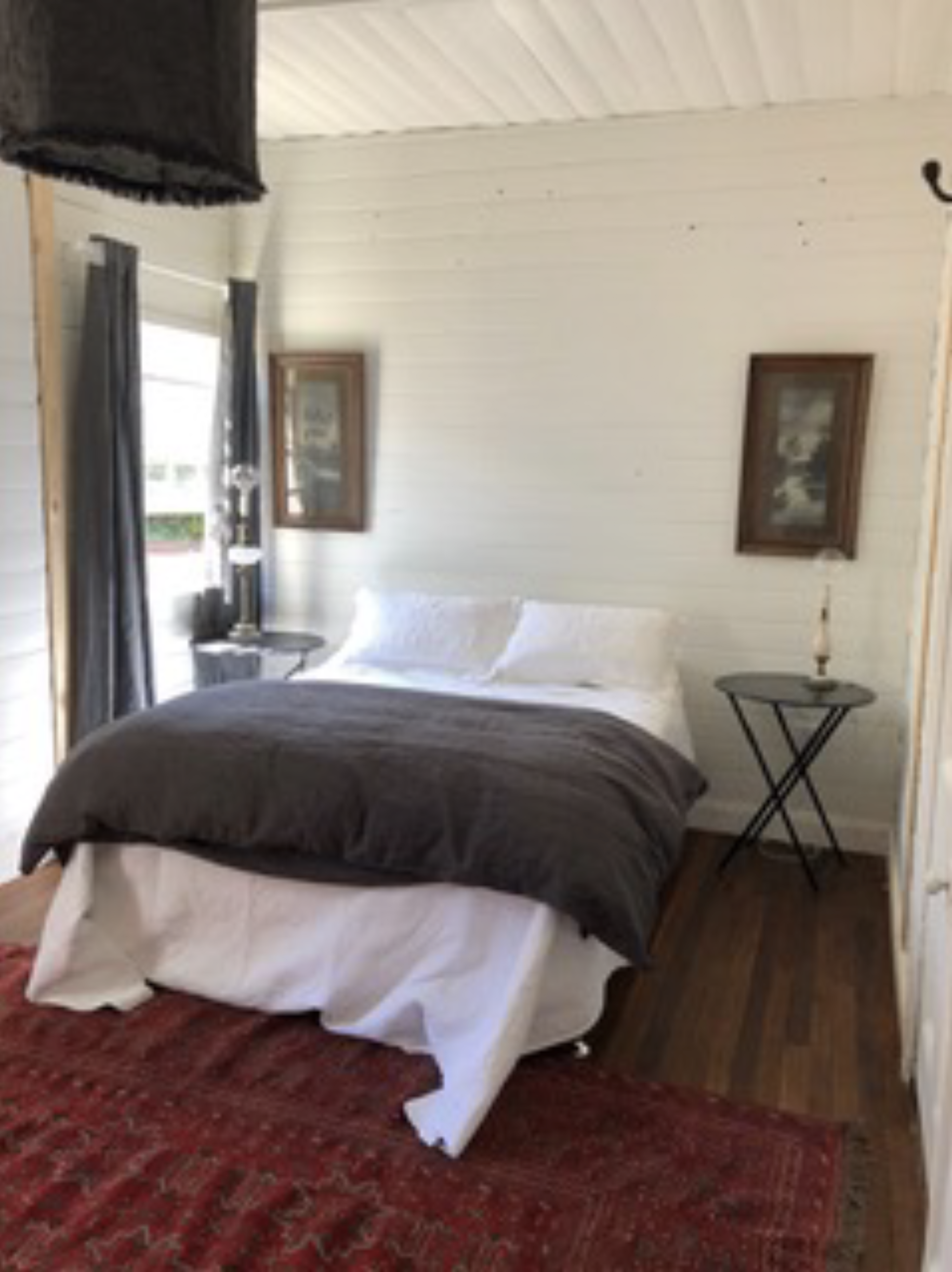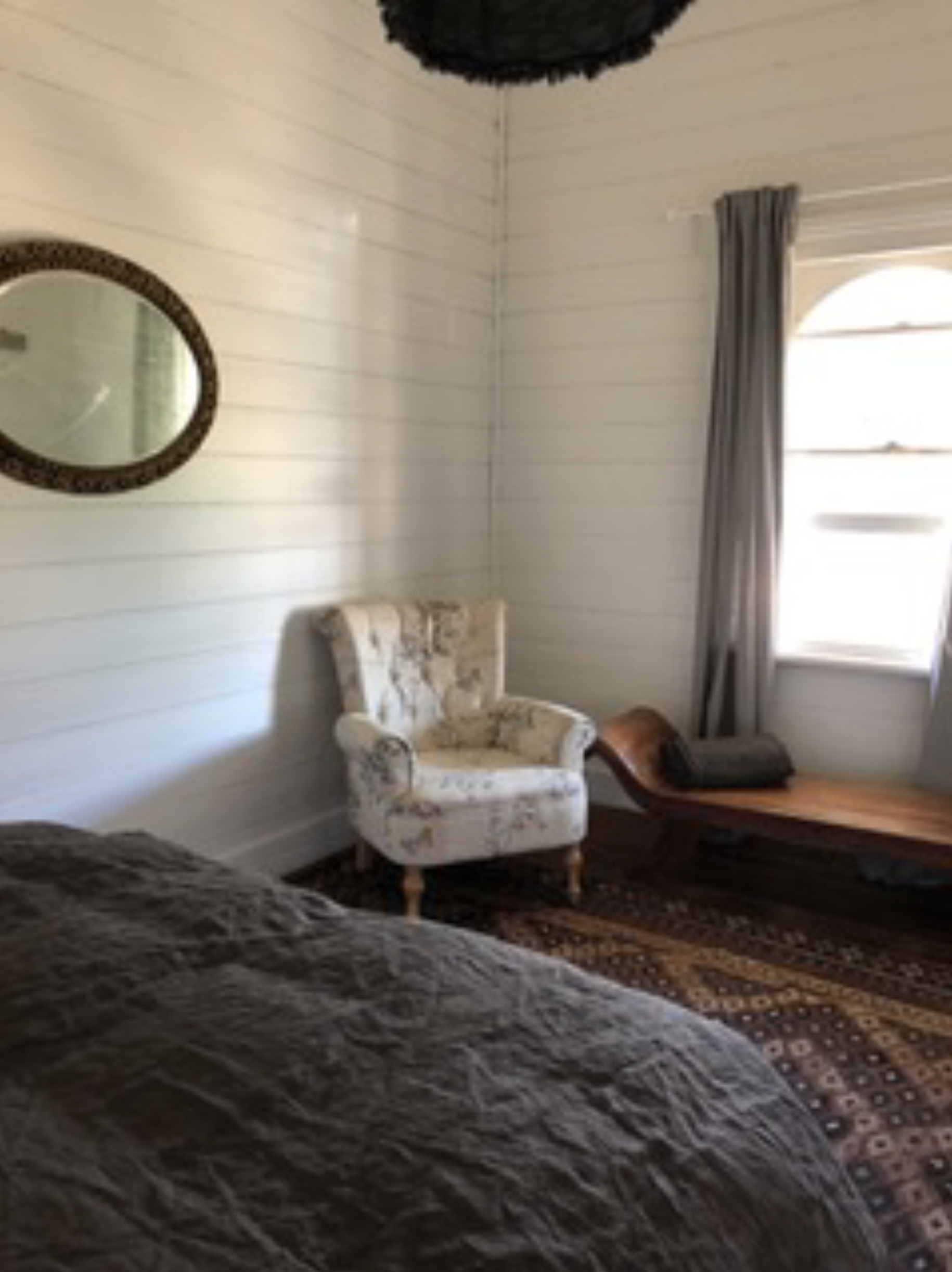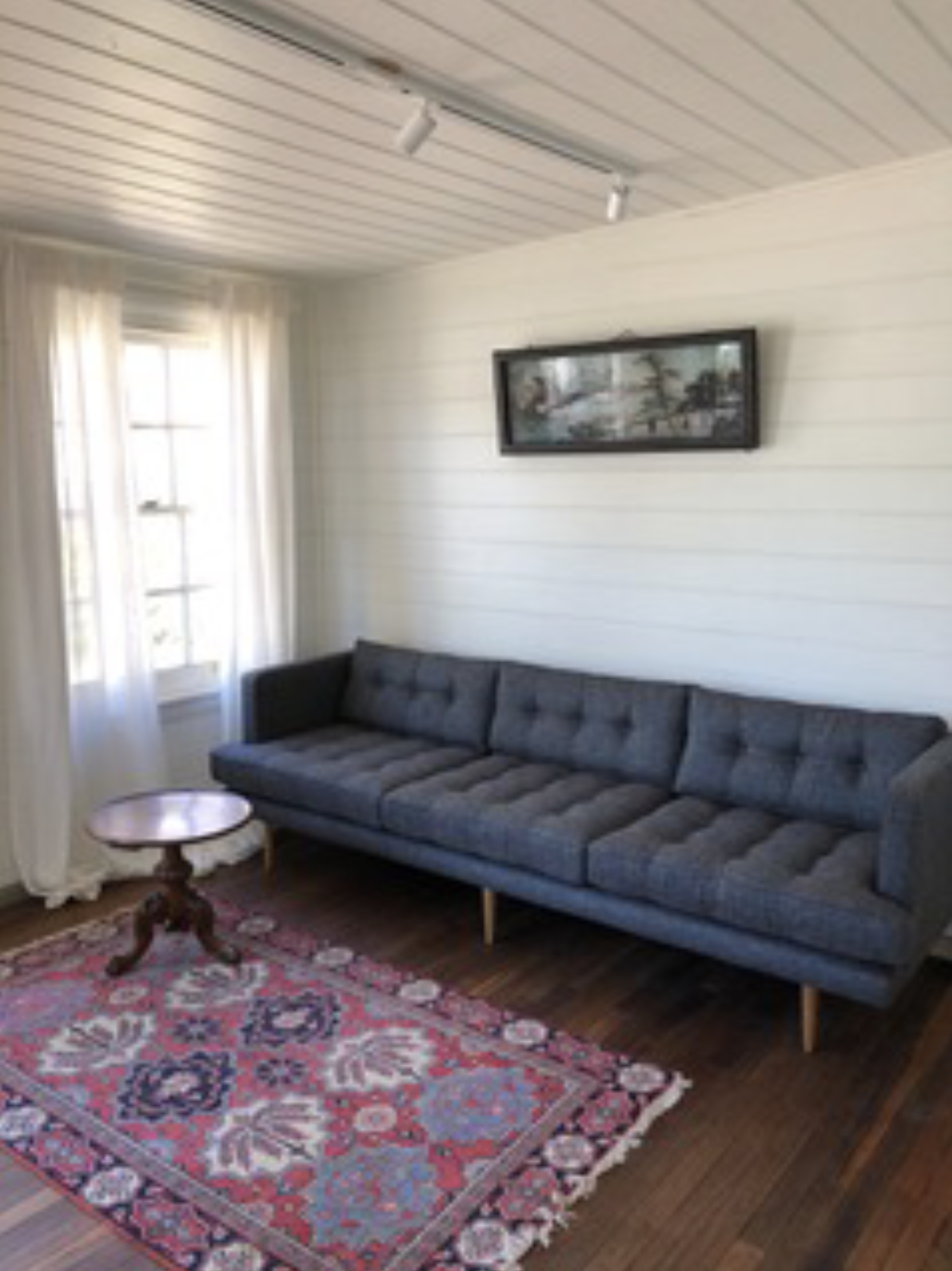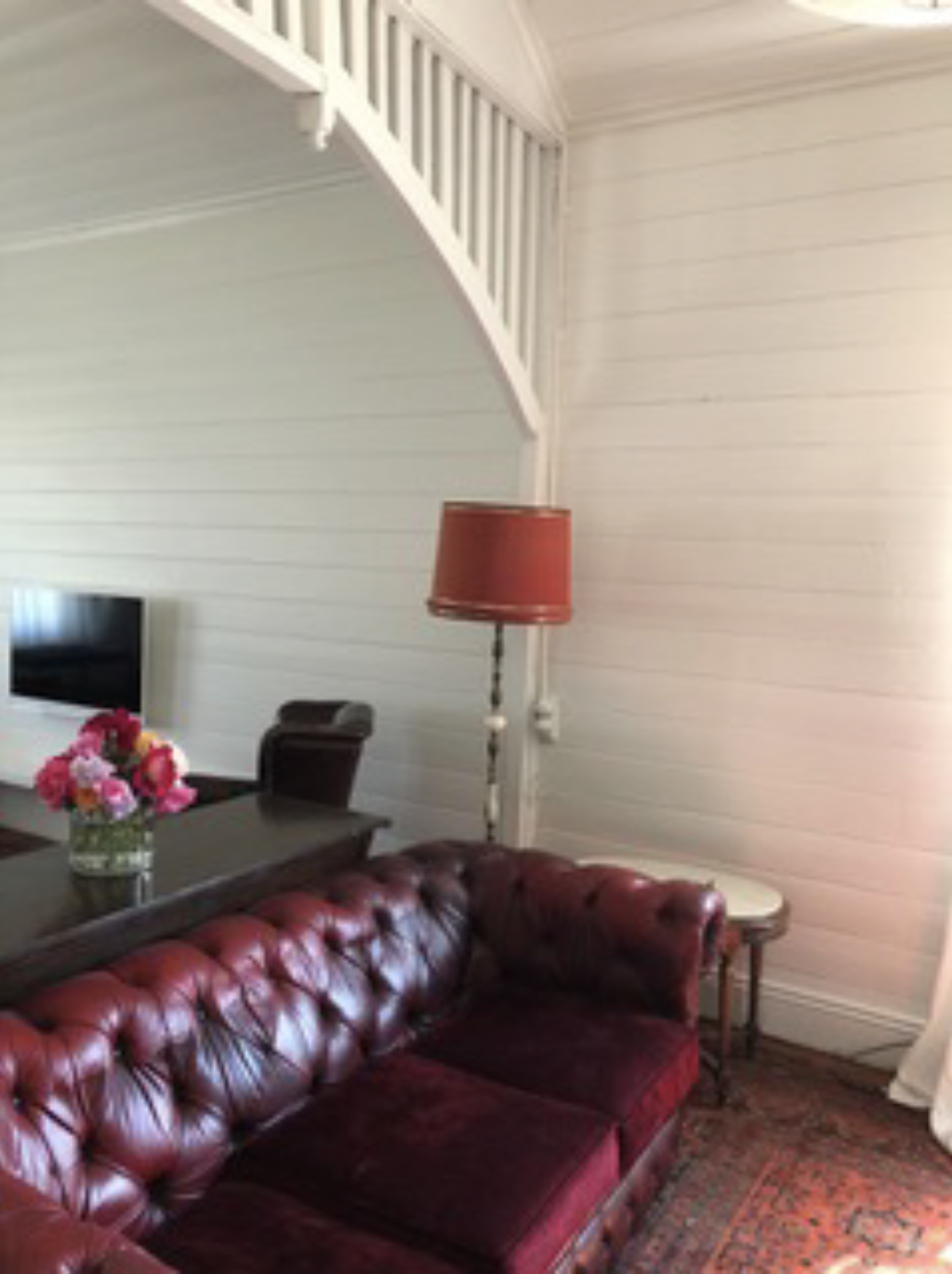 The Church
Three bedroom, three bathroom converted church around 700m from the Inn.
Self-contained accommodation and weekly rates available at both 81 Orchard St and The Church upon request.