The Inn
Our accommodation is open on Thursdays, Fridays and Saturdays. There are eight guest rooms in the Inn, all with ensuites. Rates start at $330 per night but vary according to room and length of stay. To check availability and rates please email [email protected]
Rooms in the Inn are reserved for patrons dining with us.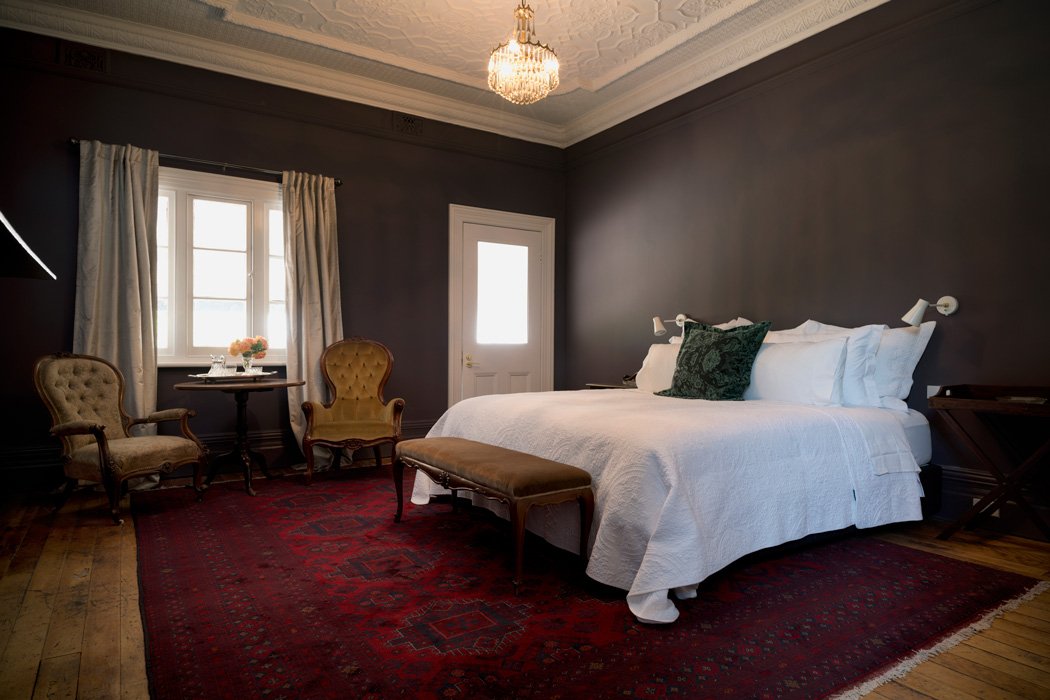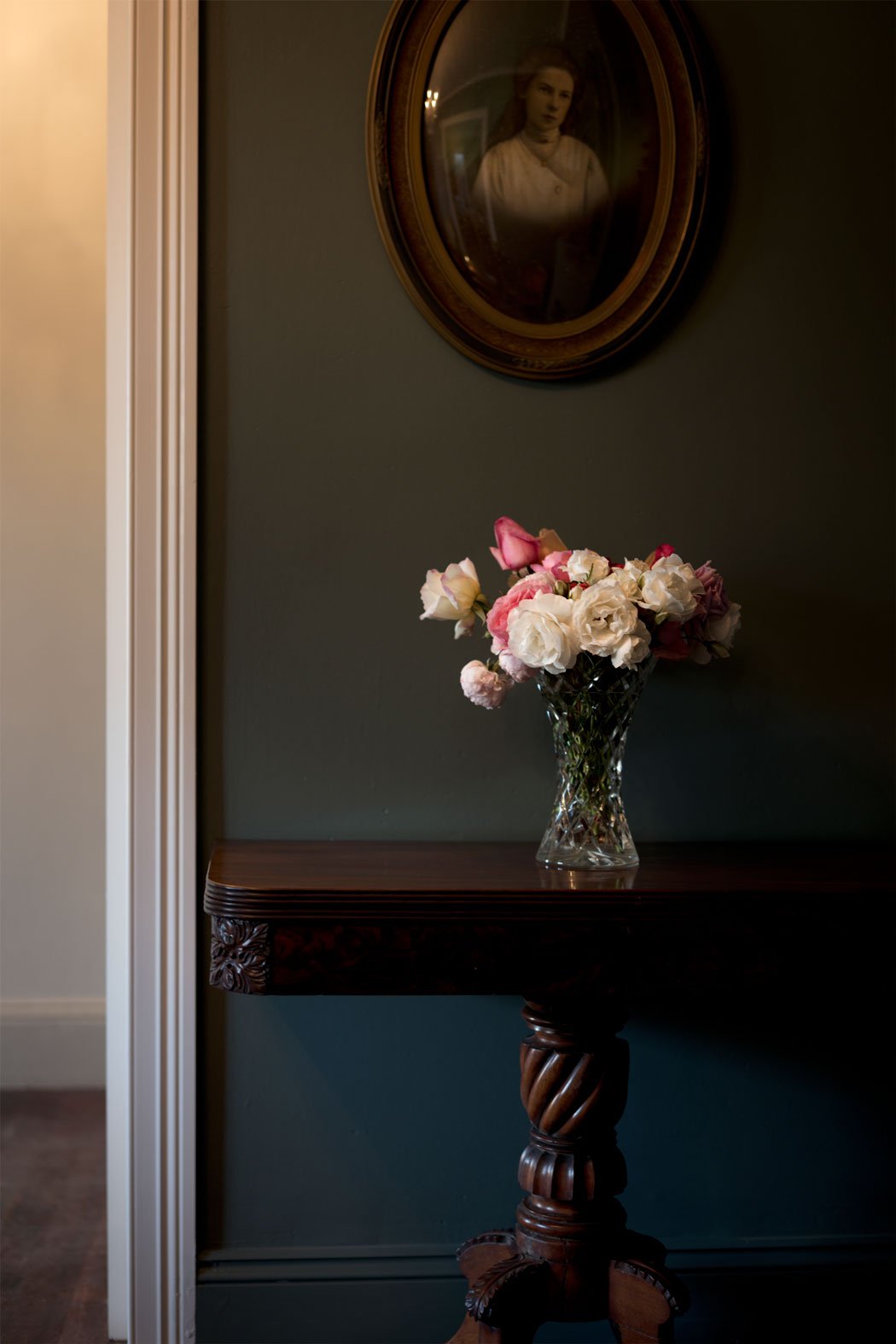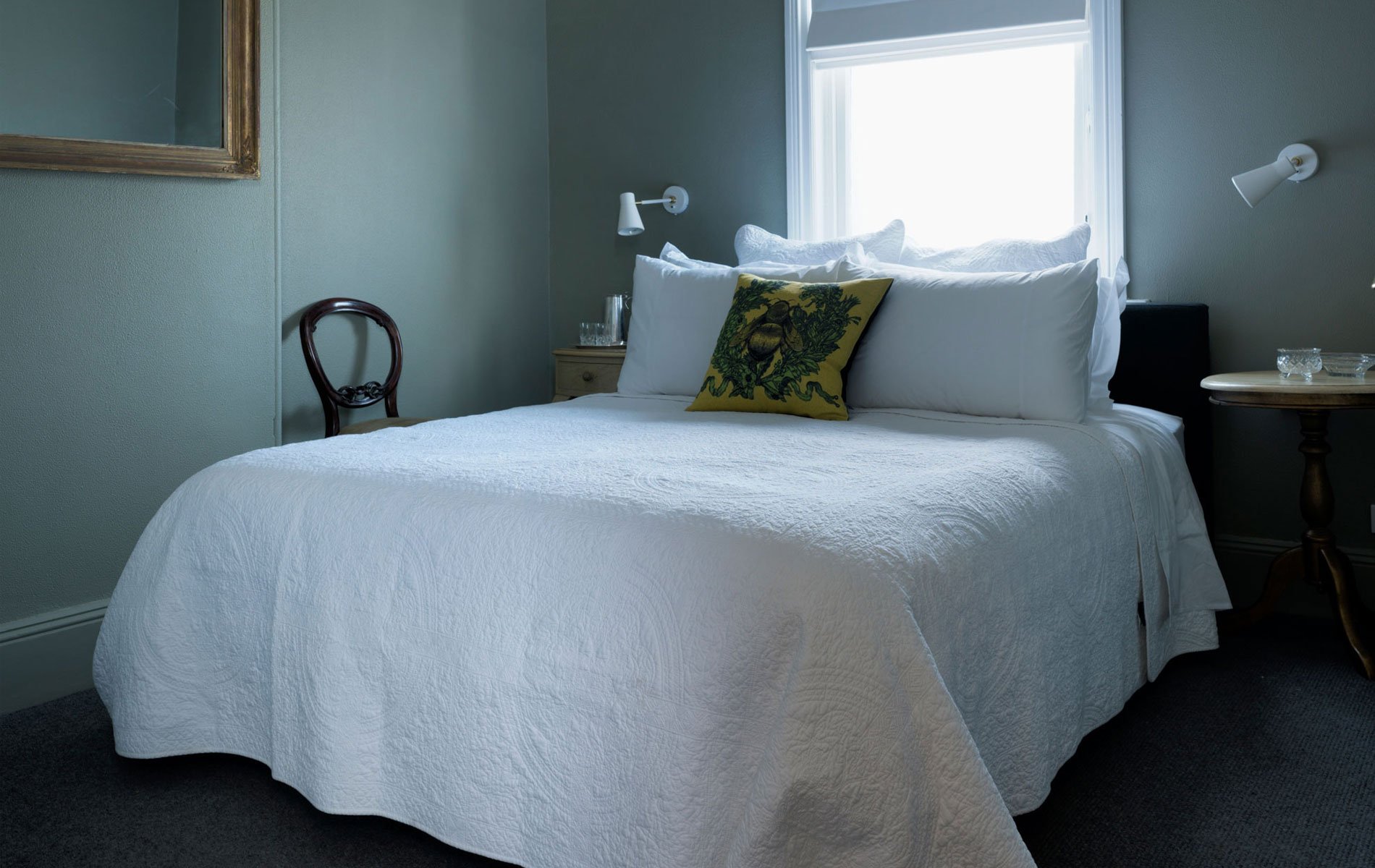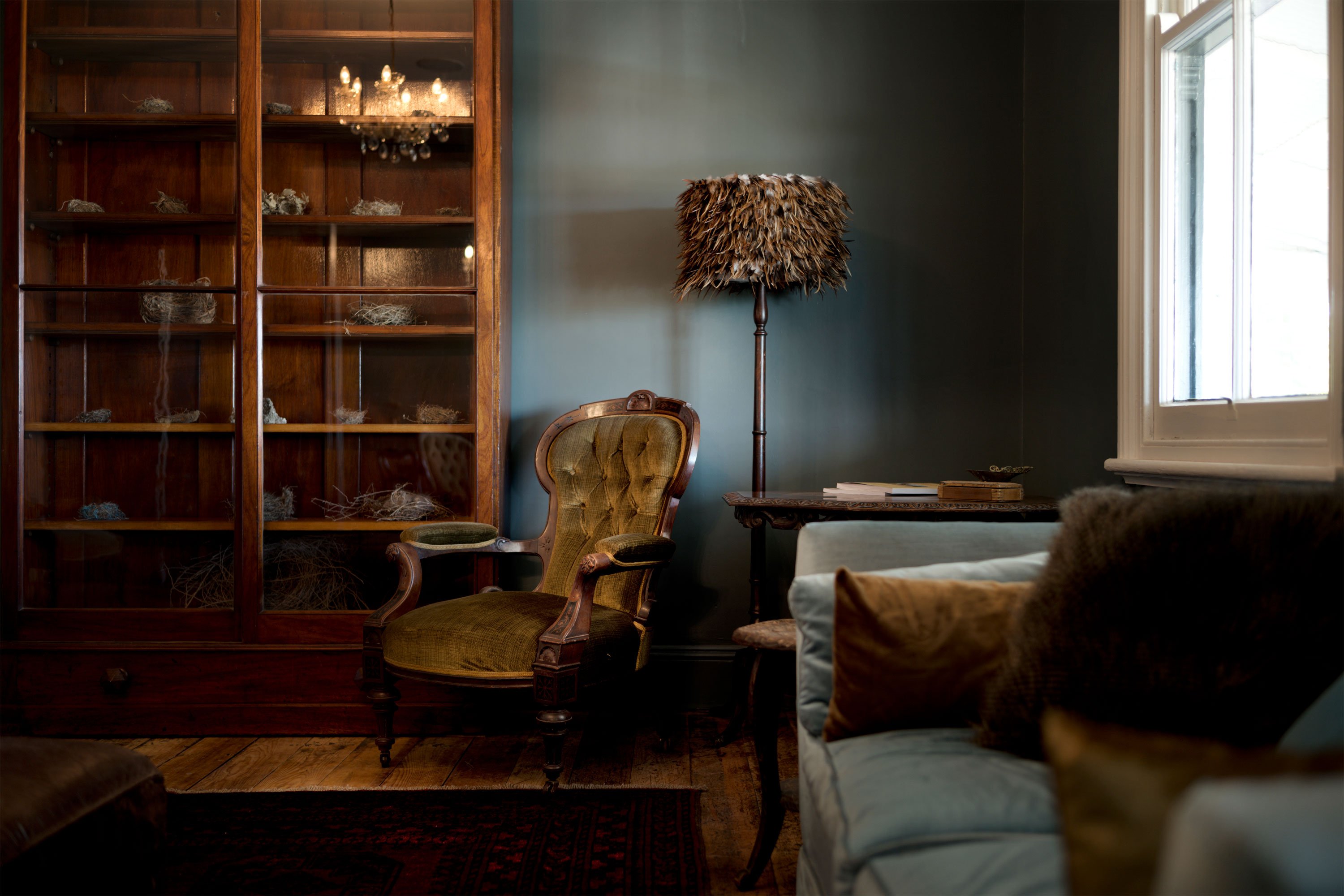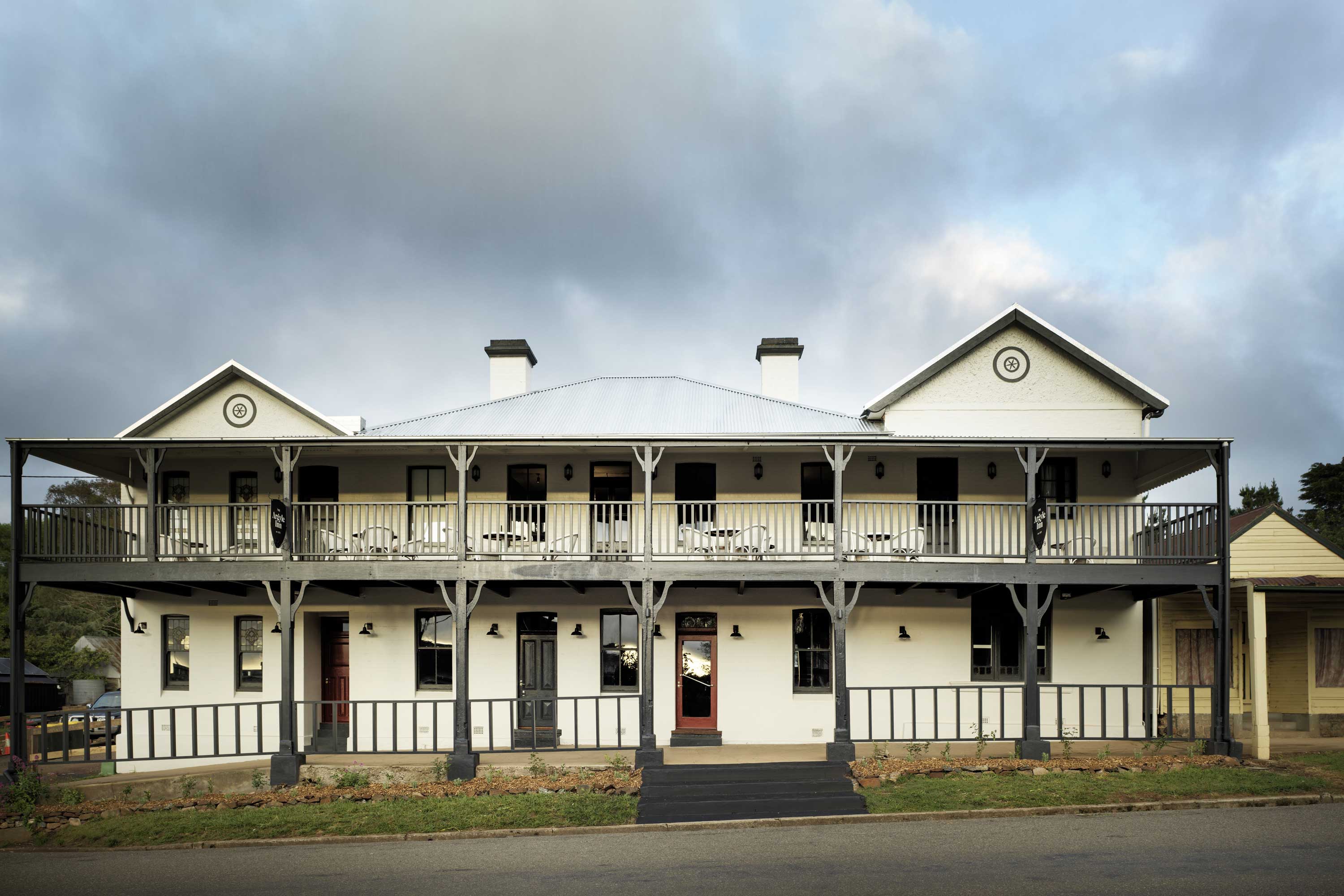 81 Orchard St
Three bedroom, one bathroom cottage directly across the road from the Inn. From $660 per night.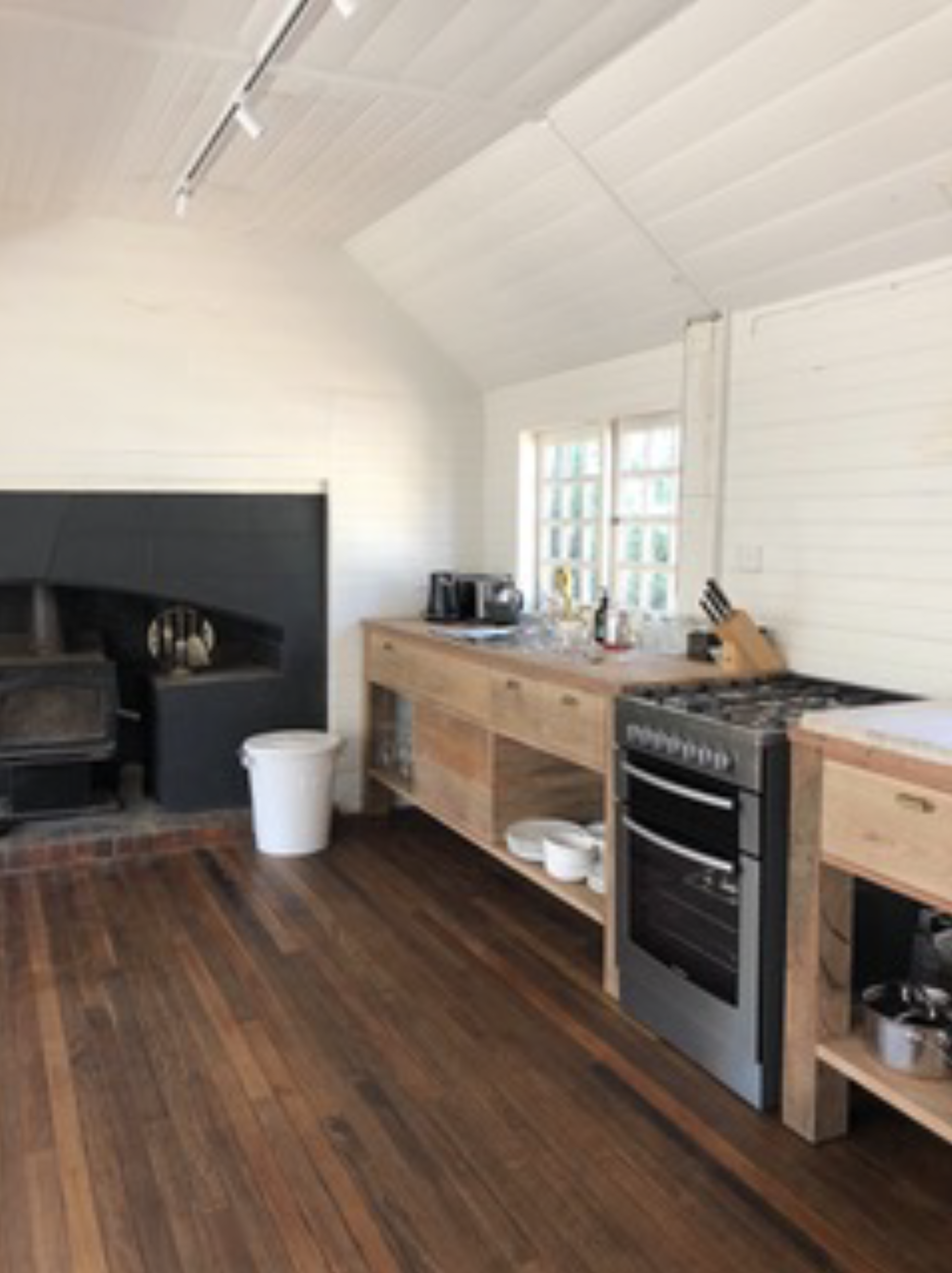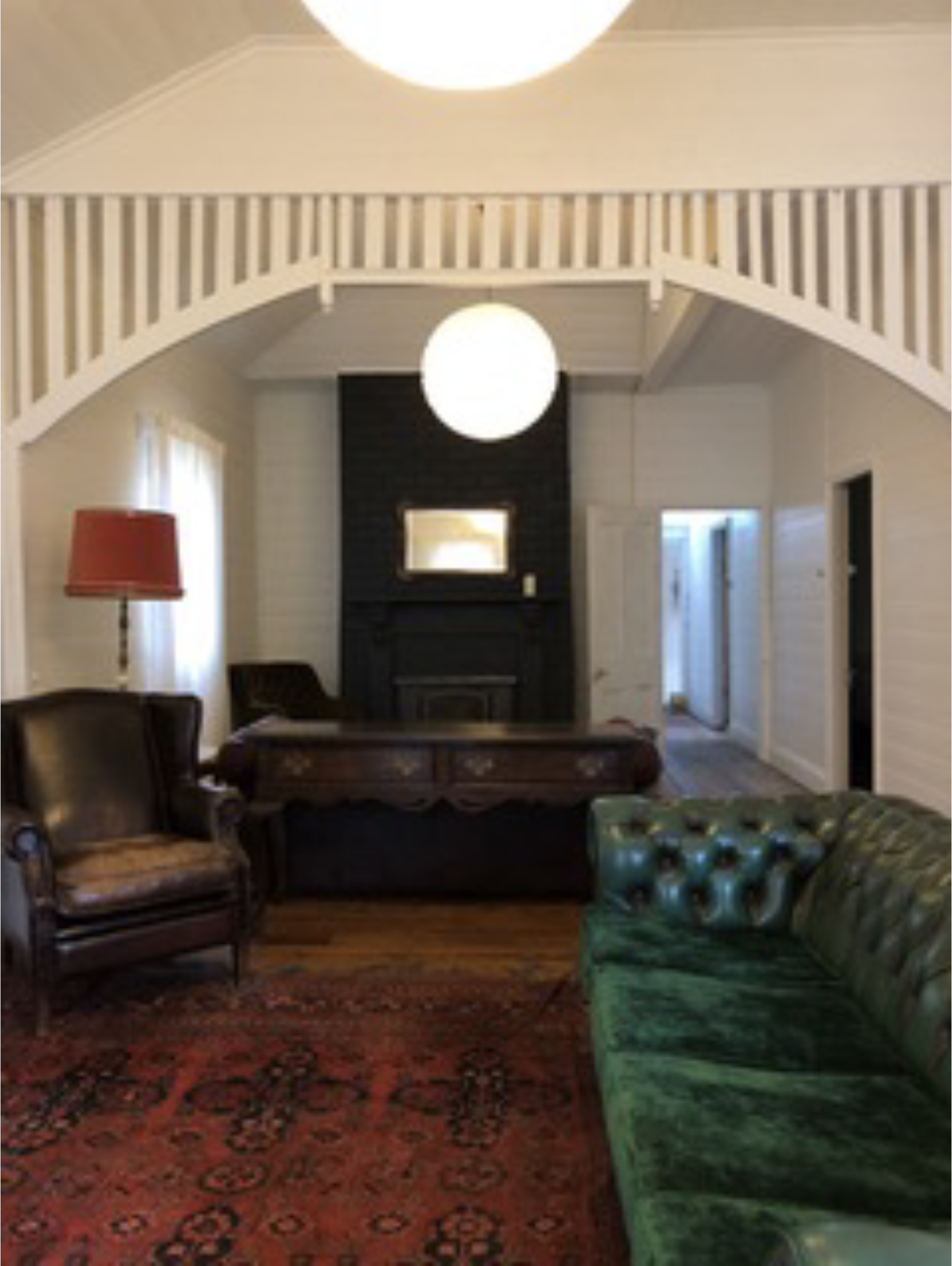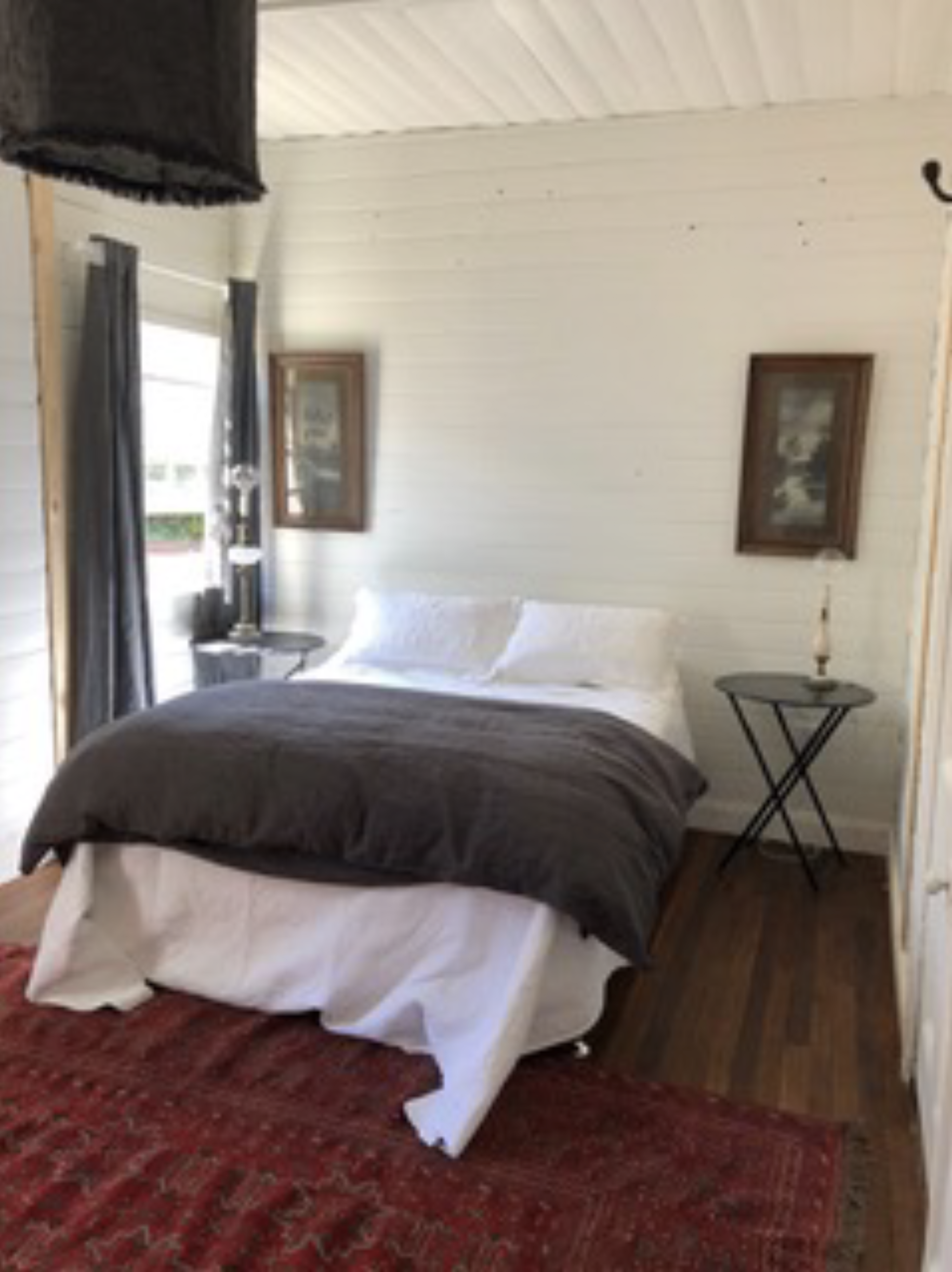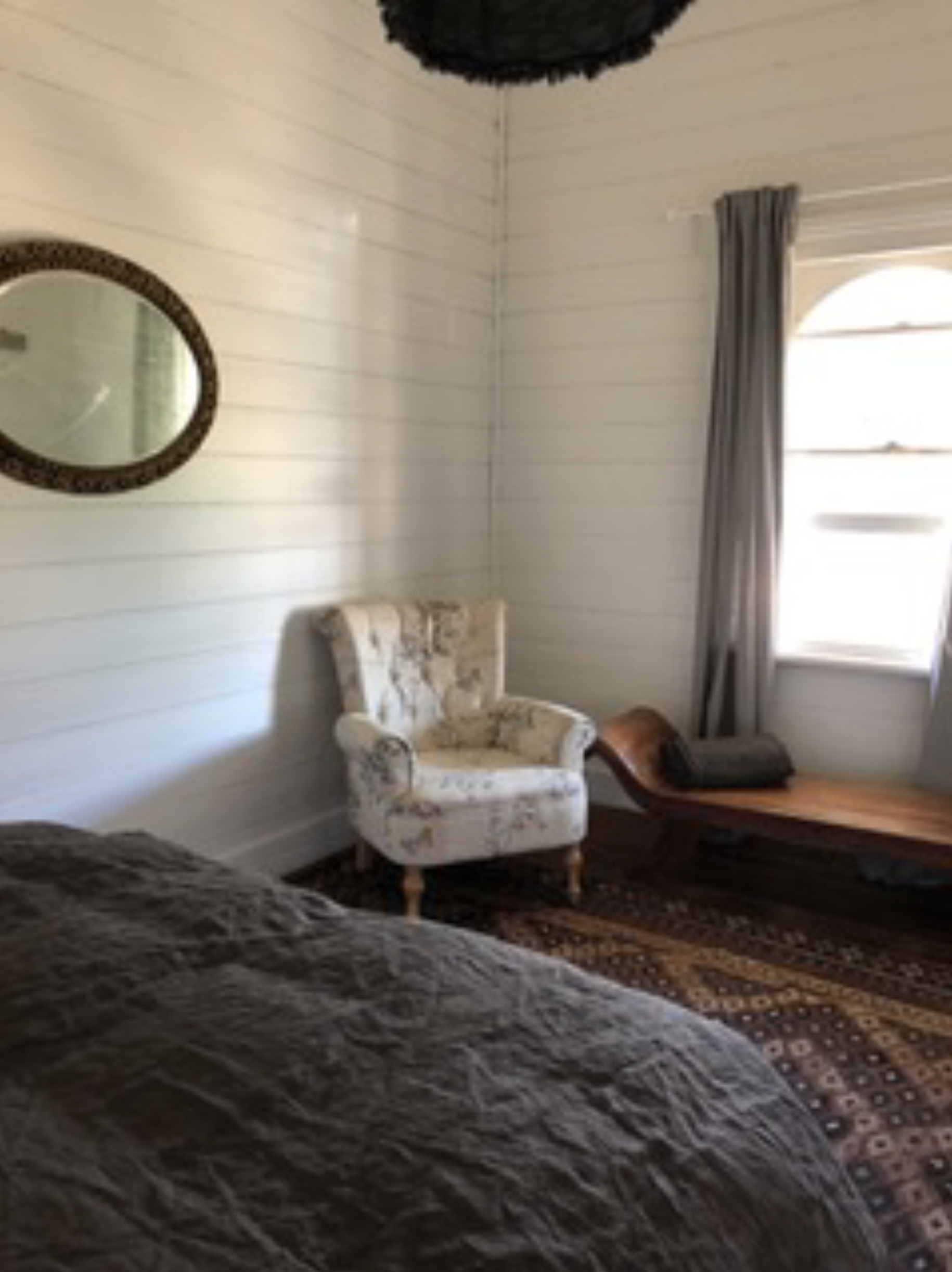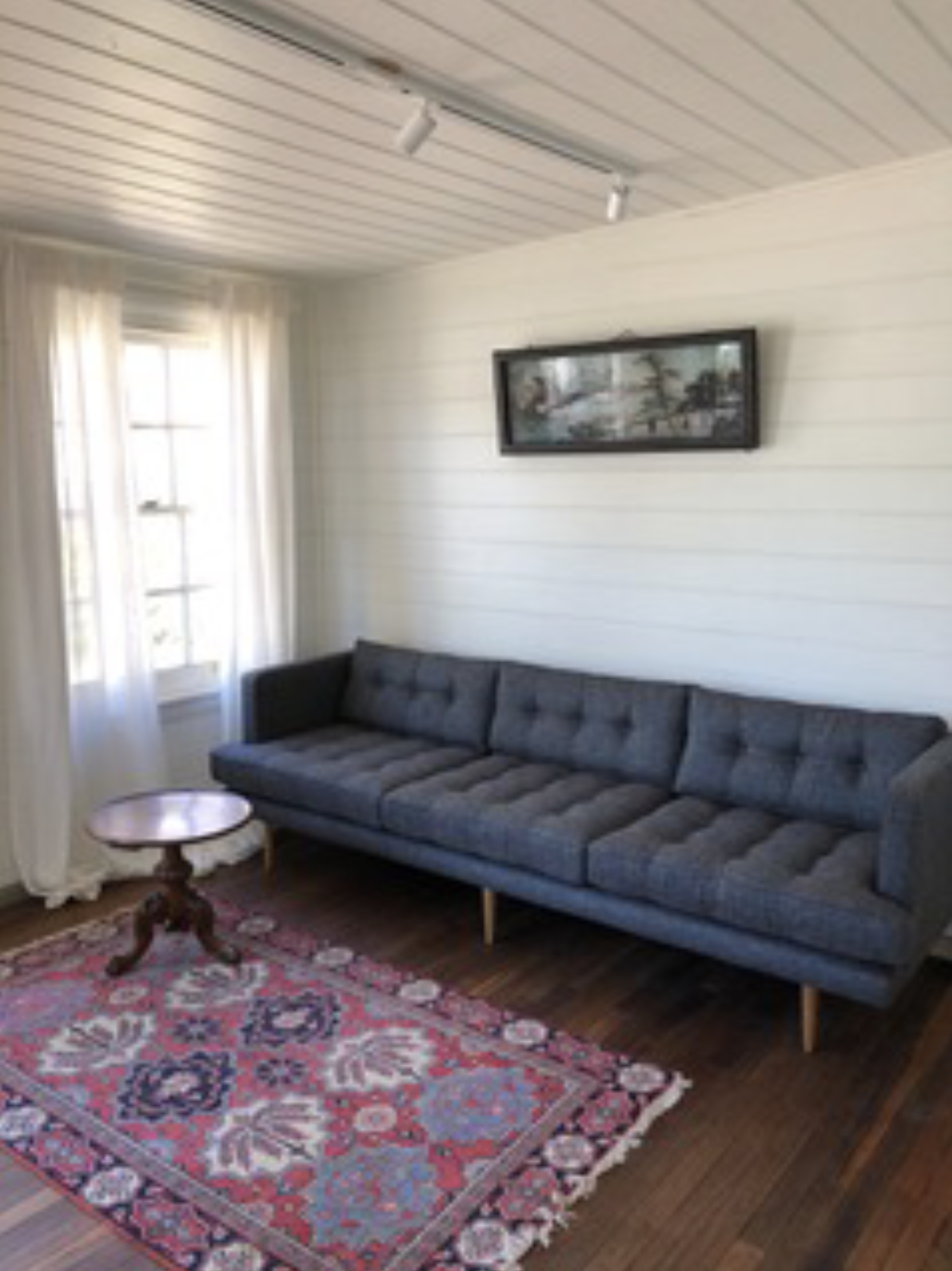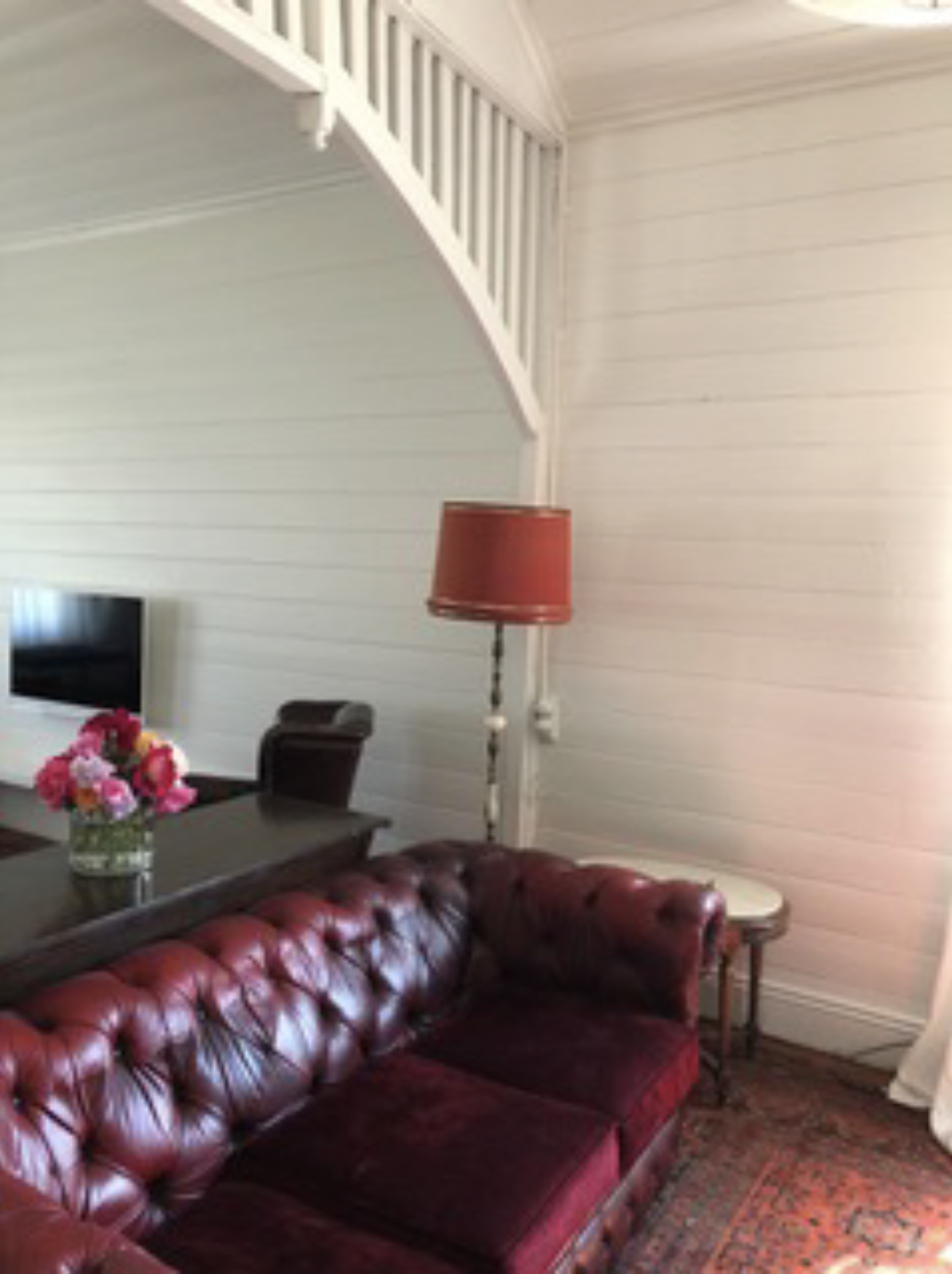 The Church
Three bedroom, three bathroom converted church around 700m from the Inn. From $990 per night.
Self-contained accommodation and weekly rates available at both 81 Orchard St and The Church upon request.