The Inn
Accommodation is currently available in the Inn on Friday nights and Saturdays for private events.
There are eight guest rooms in the Inn, all with ensuites.
Six of the rooms are $330 for single night stay, $550 for two night stay.
Room 1, our smallest room, is $270 single night, $450 two nights.
Room 4, our largest room with direct access to the verandah, is $390 single night, $650 for two nights.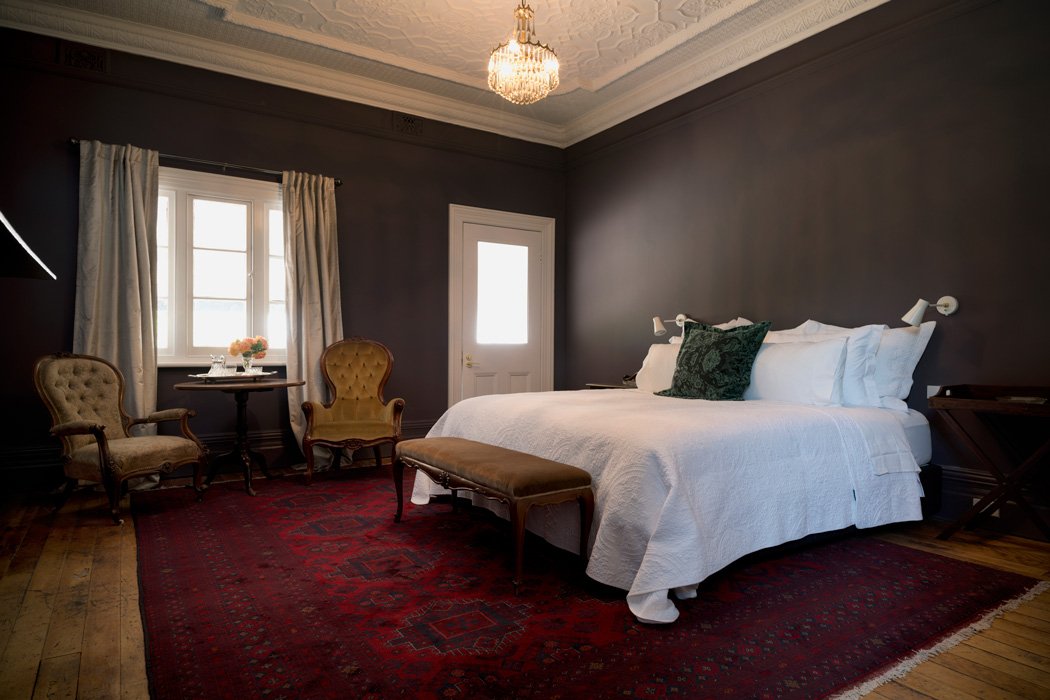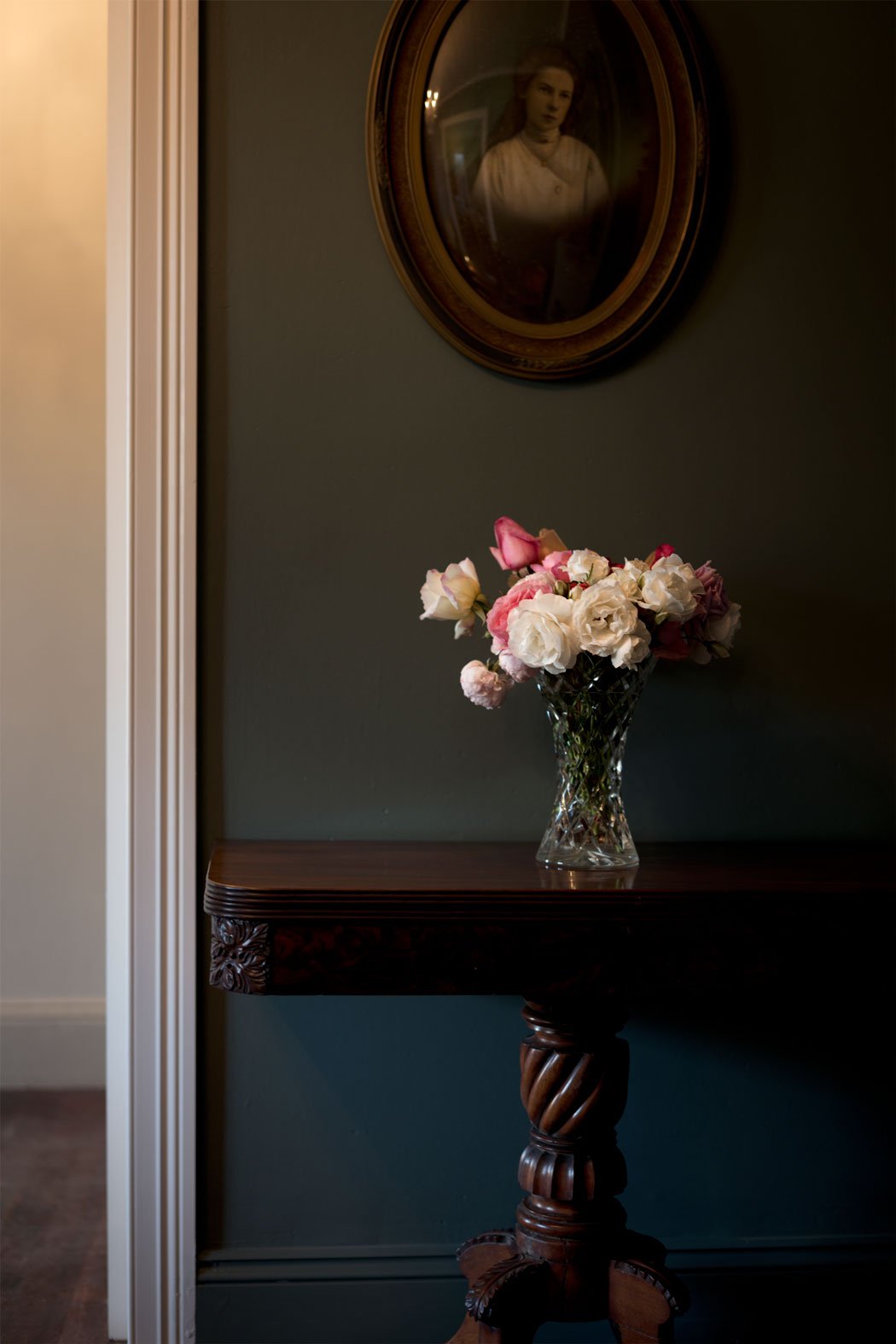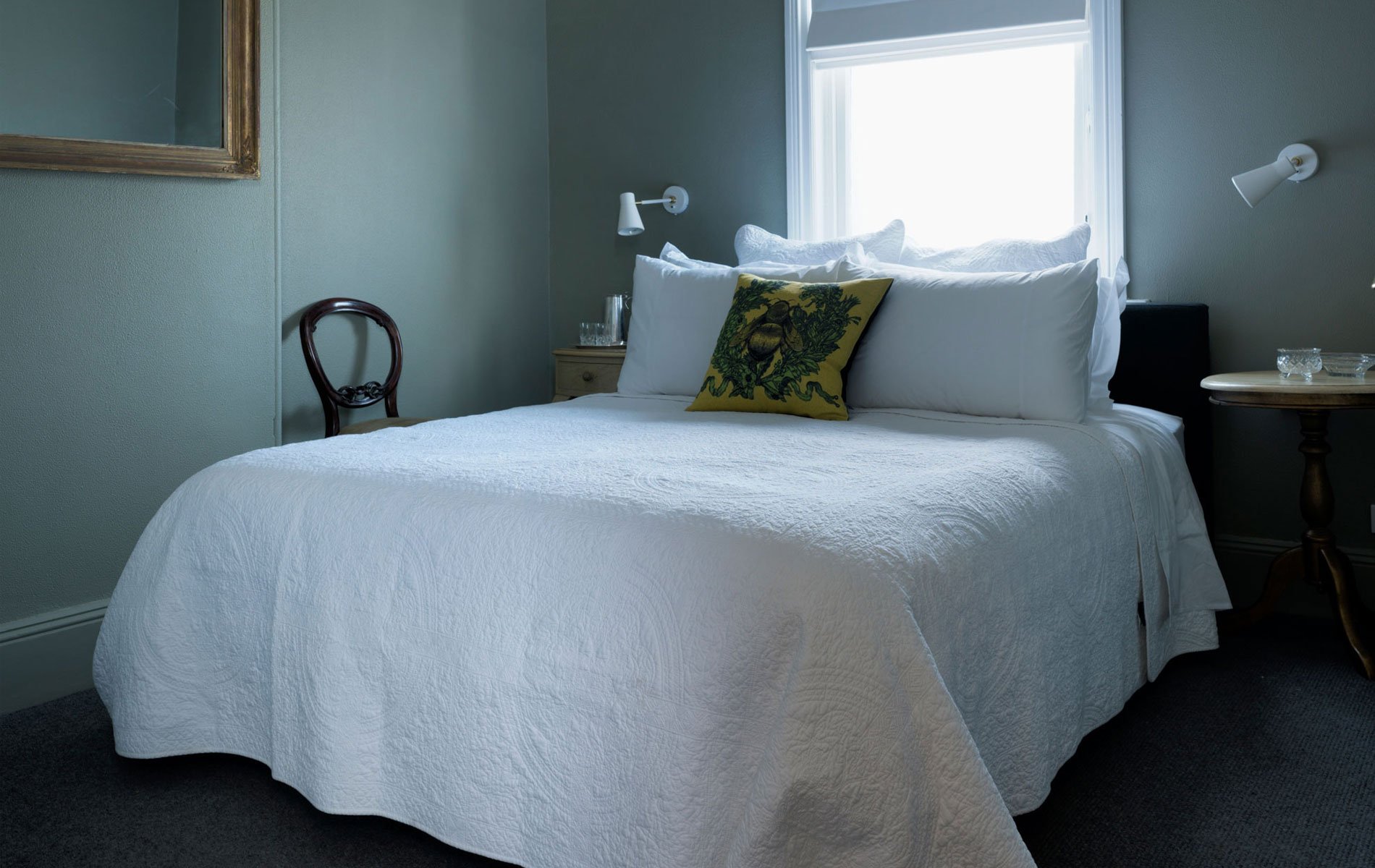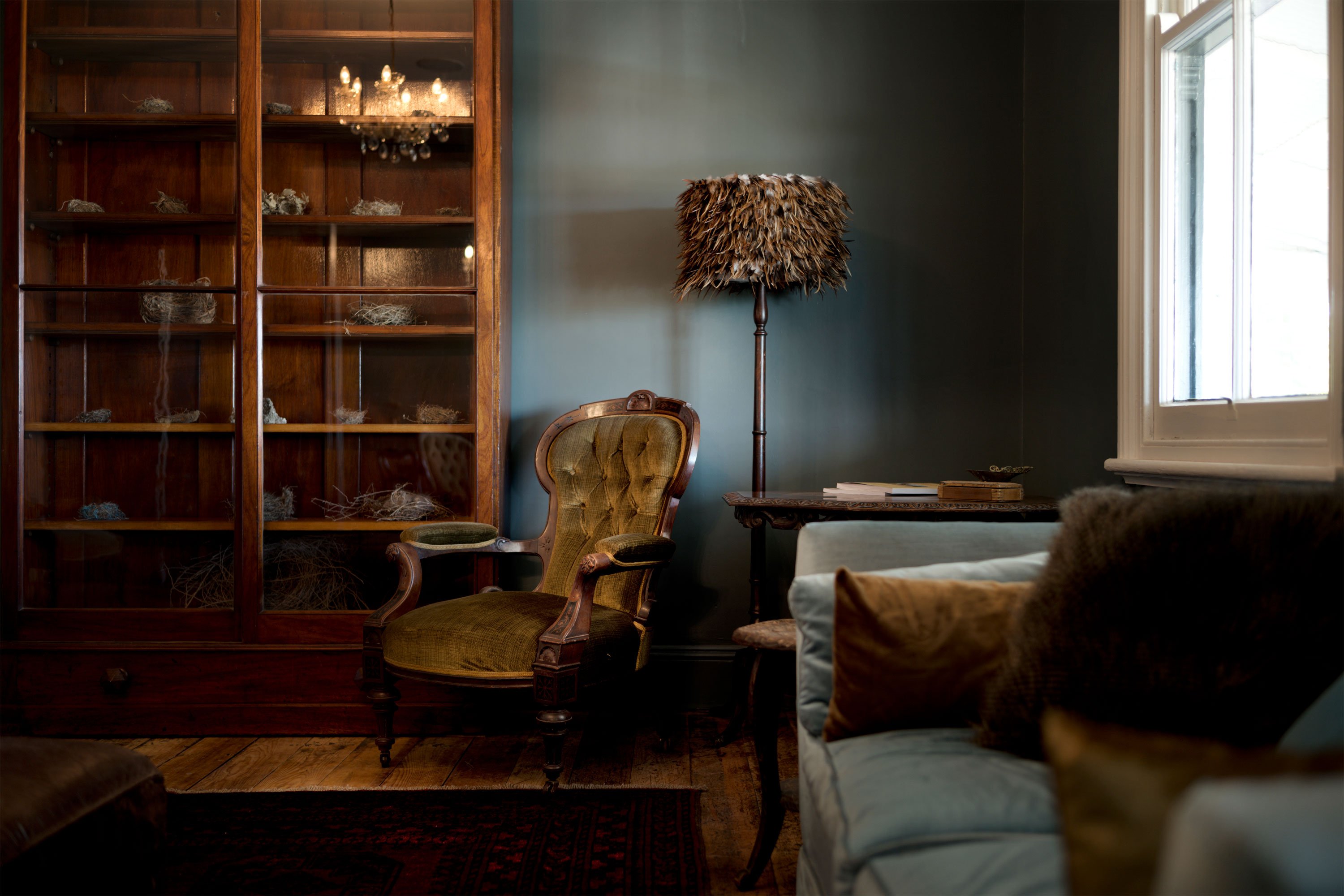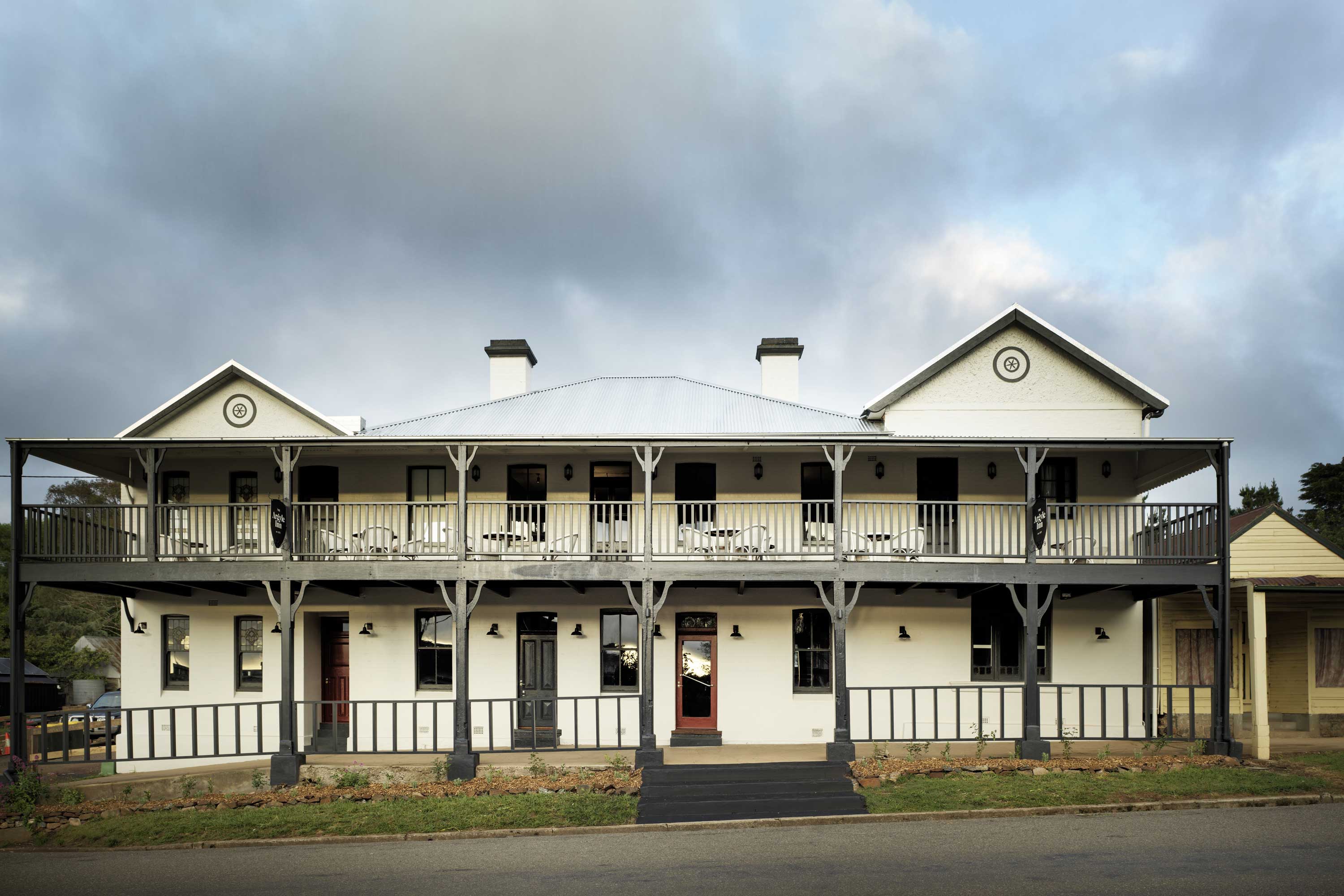 81 Orchard St
Three bedroom, one bathroom cottage directly across the road from the Inn.
$570 for single night, $950 for two nights.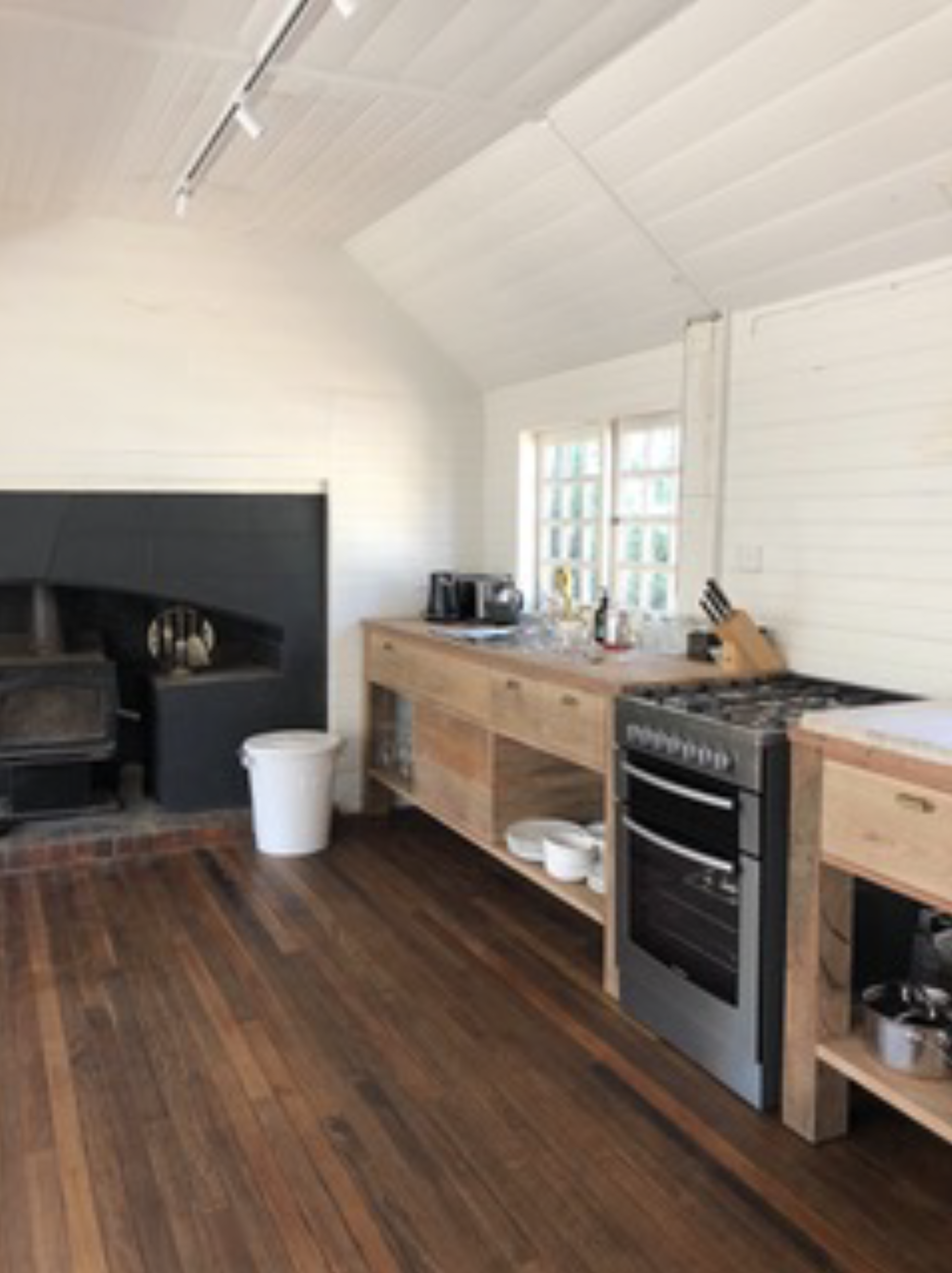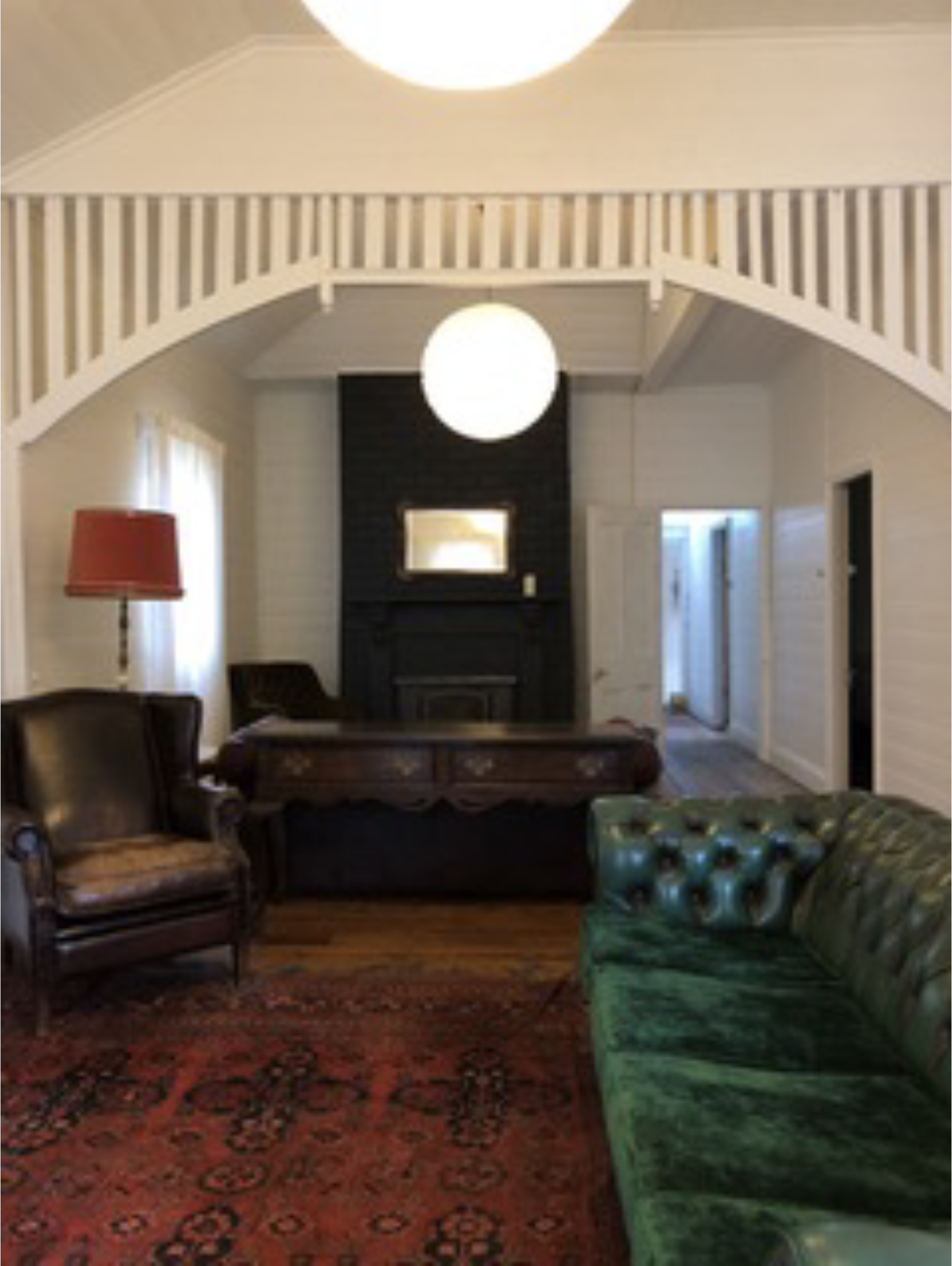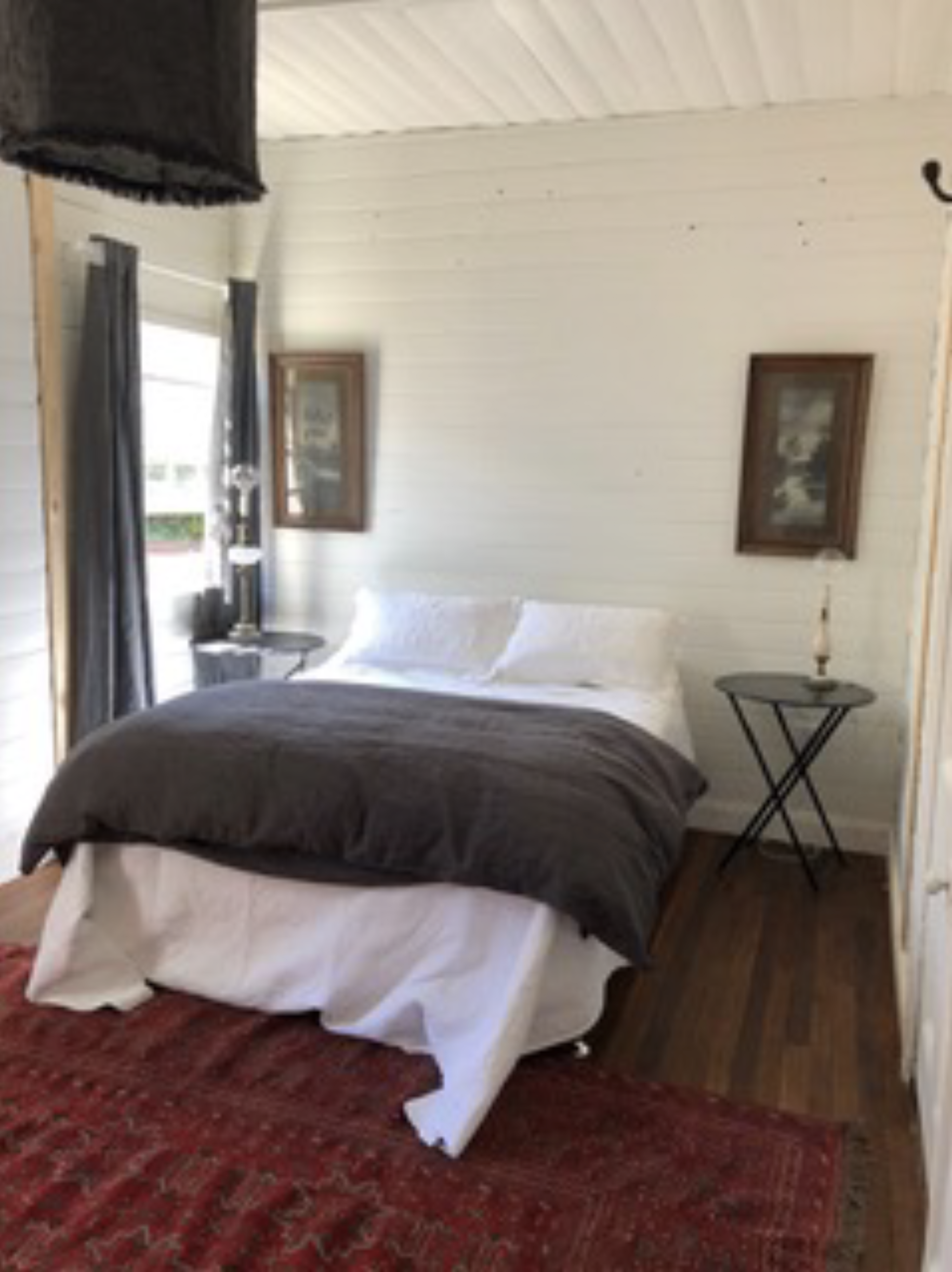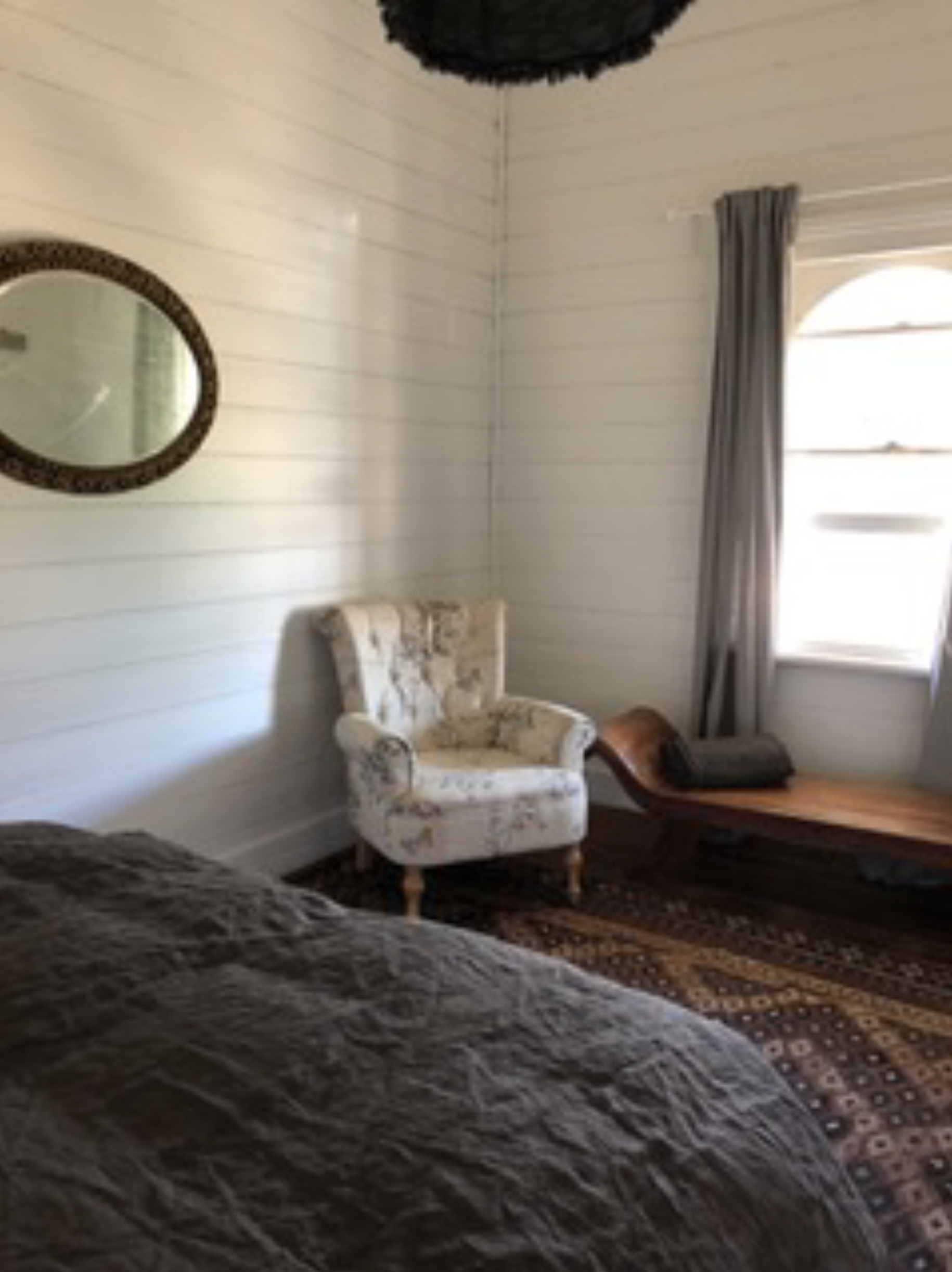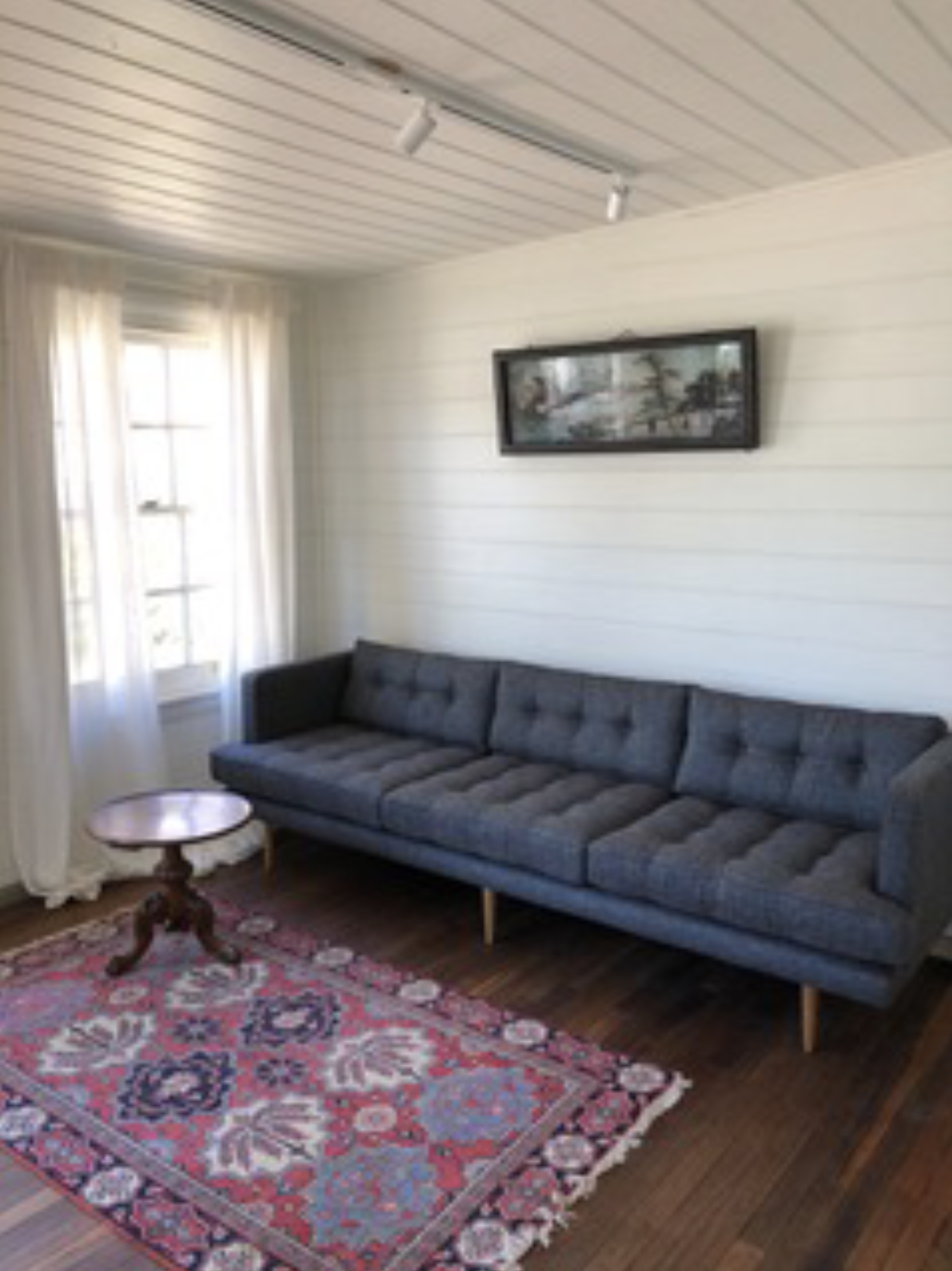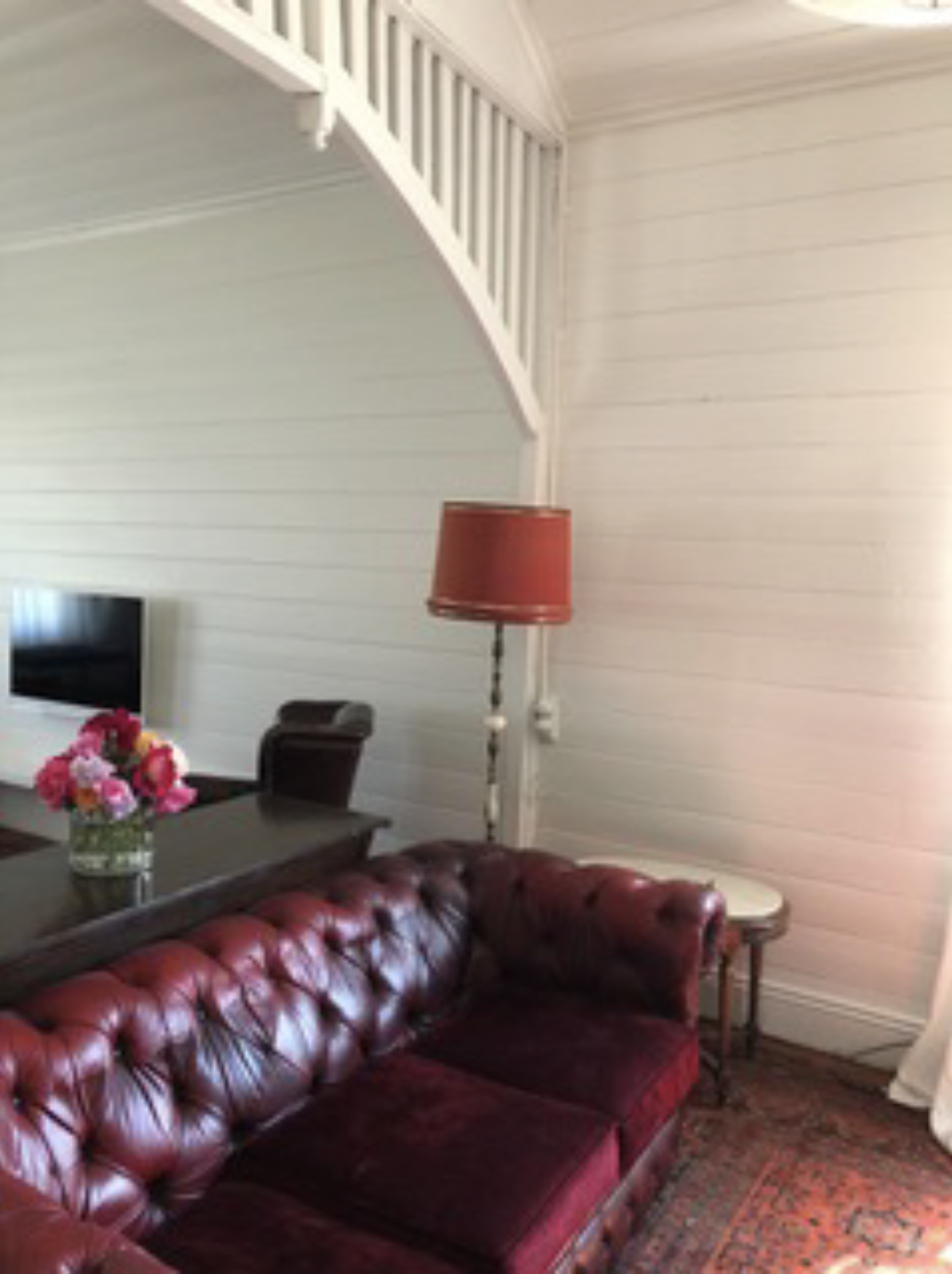 The Church
Three bedroom, three bathroom converted church around 700m from the Inn.
$660 for single night, $1100 for two nights.
Self-contained Sunday night accommodation and weekly rates available at both 81 Orchard St and The Church upon request.